82% of IT leaders are adopting the hybrid cloud. (Source: TechRepublic)
It isn't easy to turn away when a prominent brand fails in the market. Whether it's a food chain's social media disaster or a retail giant's calamity, these situations often go ignored. When a recognized leader fades into the archives of business history, it piques the attention of business executives. Such circumstances bring to light the firm's flaws during its insolvency.
According to recent studies, most digital revolutions fail in some way. This massive failure stems from missed opportunities to embrace innovation and restructure the firm to attract new clients and exceed client expectations. Many firms are undoubtedly employing numerous tactics to modernize their operations and keep up with the changing business landscape. However, they fail to achieve successful digital transformation. This can lead to unachieved goals, faulty implementations, and failed tactics.
72% of Enterprises responded to their Cloud Strategy as Hybrid-first or Private-first. (Source: Everest Group)
The Causes of Digital Transformation Failure
84% of digital transformation initiatives fail because the technology selected isn't appropriate or easy to integrate. (Source: Forbes)
Many firms fail to upgrade digitally because they do not pay enough attention to digital transformation, which presents roadblocks along the route. Some other firms' executives lack concentration and enthusiasm. This might be because management is resistant to change or is concerned about financial investment.
Furthermore, some firms invest in significant technical upgrades. This is dangerous and can result in costly setbacks, cost overruns, and scope loss. Organizations may occasionally lack in-demand programmers and developers, which can be a major impediment to digital transitions. Furthermore, a company's failure or underestimation to move from outdated systems might result in a disaster. Failure to develop entire plans ahead of time, disputes on success assessment methodologies, and user misalignment are all possible culprits. Organizations should not be demotivated; instead, they should be actively engaged in digital upgradation procedures, which are a must in this era of cutthroat competition.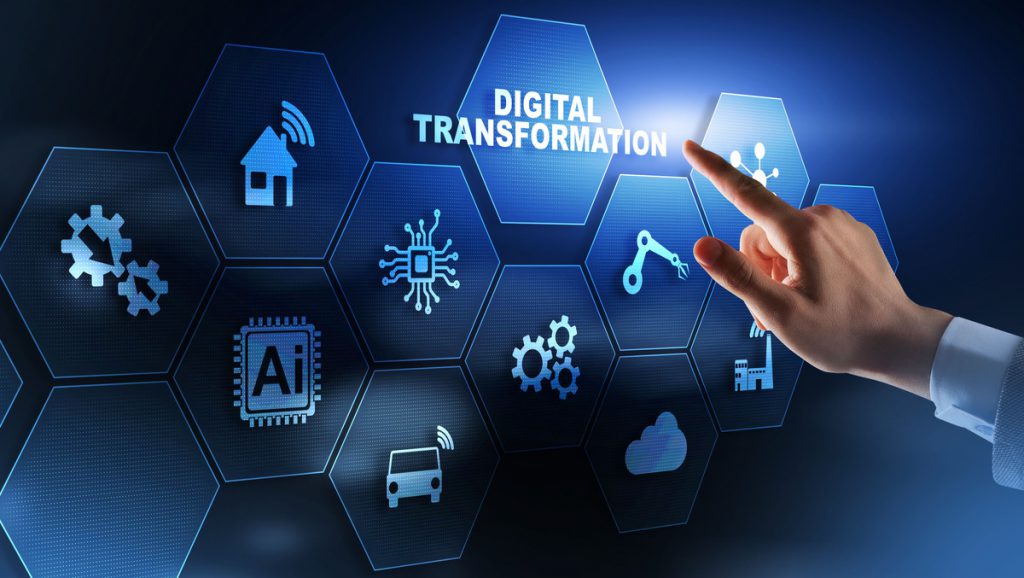 Using Hybrid Cloud to Implement Innovative Strategies
The hybrid cloud market will possibly reach USD 128.01 billion by 2025 from USD 45.70 billion in 2019, at a CAGR of 18.73%. (Source: Mordor Intelligence)
Organizations utilizing a consistent and purposeful hybrid cloud approach may bring about revolutionary improvements in digital transformations. Instead of completely transferring the IT infrastructure to the public or private Cloud, they can maintain a hybrid cloud strategy. Hybrid Cloud enables the adequate mixing and matching of infrastructure solutions to fulfill the particular demands of distinct applications. Many organizations have had enormous success due to this sort of digital transformation. This development has enabled firms to be more agile as they expand and adapt.
Using a hybrid Cloud as a digital transformation platform allows businesses to freely innovate and expand while protecting against numerous digital transformation dangers. The hybrid Cloud allows for the breadth of development to take place safely, with adequate testing and under-regulated settings. Legacy programs available in the Cloud may be controlled and used efficiently by organizations. If the digital transformation stops, the hybrid Cloud allows you to put the resources to rest effortlessly. Furthermore, deployments such as program changes may be readily reversed.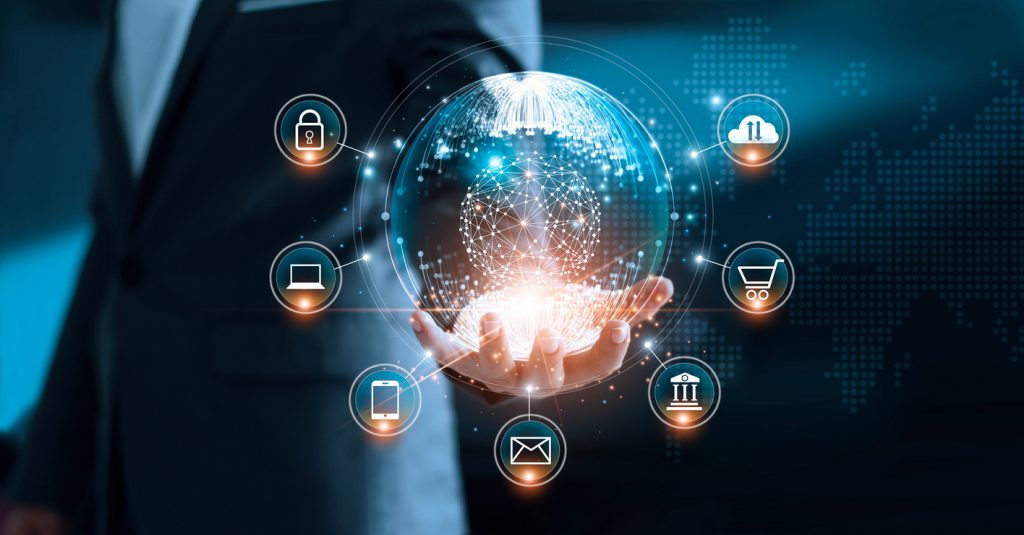 The importance of security cannot be overstated.
65% of cloud network security breaches occur as a result of user errors. (Source: CyberTalk)
Businesses utilize and maintain data critical to their operations and help them achieve their goals. To satisfy changing business demands, it is vital to ensure that the systems that store, transport, and execute this data are constantly operational, secure, and accessible. In this situation, hybrid cloud solutions can match the criteria by directly connecting capabilities through their hosting and MSP partners. The proper hosting partner can also assist businesses in rewriting the technology enablement story for businesses of all sizes.
Innovative business transformation can be aided by Hybrid Cloud.
48% of tech companies invest in cloud computing technology innovations (Source: Gartner)
Technological advancements are always essential in the development of enterprises. A solid hybrid cloud platform may assist businesses in capitalizing on technological breakthroughs. Organizations may bridge dedicated resources with the public Cloud using cutting-edge technologies. This will let them make tiny and quick improvements, leading to significant results for enterprises.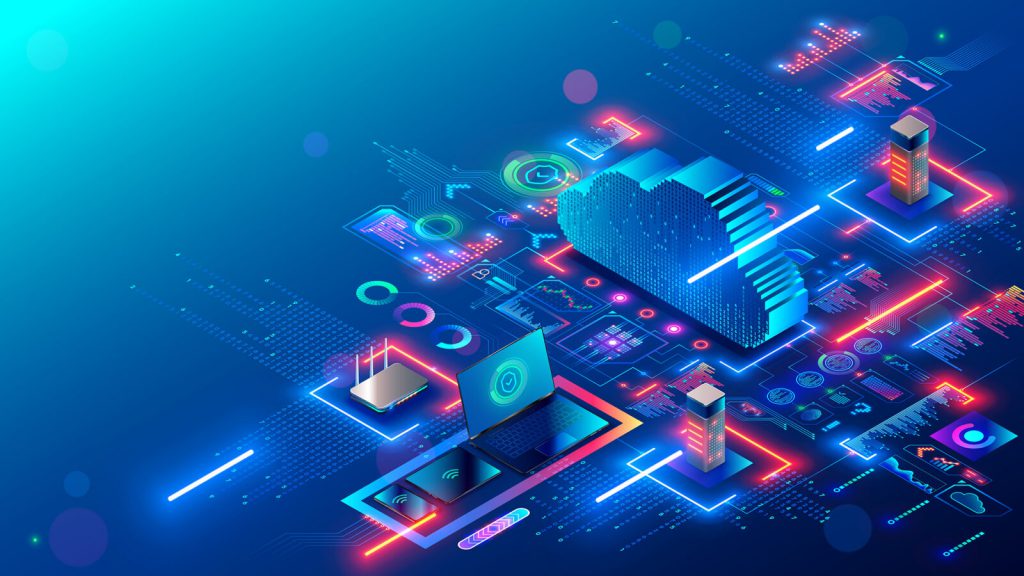 Technology is gradually developing over time. Companies are implementing cutting-edge technology into their operations to gain a competitive market advantage. They may use hybrid cloud technology to improve company activities and evolve without hurrying and making poor business decisions.