The private Cloud Market valued at US$ 65.98 Bn. in 2021, is predicted to grow 29.7% from 2022 to 2029, reaching nearly US$ 528.36 Bn.
Private Cloud is a cloud computing environment dedicated to a single customer. It combines the advantages of cloud computing—including elasticity, scalability, and easy service delivery—with the access control, security, and resource customization of on-premises infrastructure.
How it works
Private Cloud is a single-tenant environment and provides Isolated Access meaning all resources are accessible to one customer only. Private clouds are typically hosted within the customer data center. They are also be hosted on an independent cloud provider's infrastructure or built on rented infrastructure housed in an offsite data center. Management models also vary—customers can manage everything themselves or outsource management to a service provider.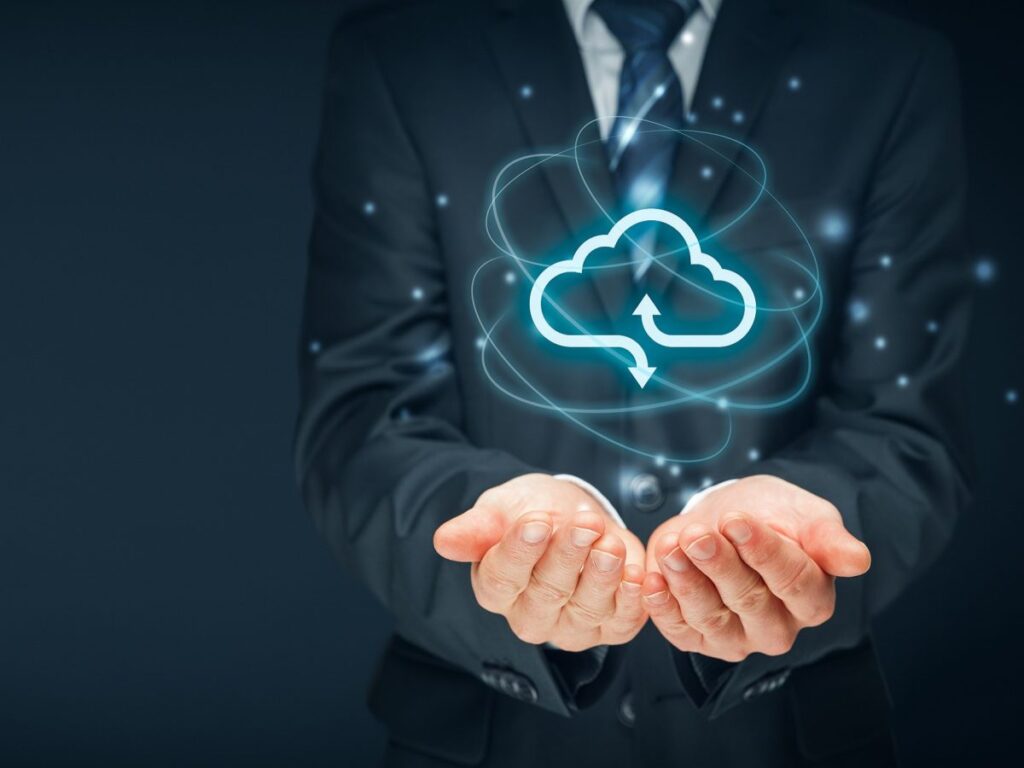 Benefits of Private Cloud
Private Cloud users can adopt cloud-native application architectures and practices—such as DevOps, containers, and microservices—that can bring even greater efficiency and adaptability and enable a smooth transition to Public Cloud or Hybrid Cloud environment in the future.
Building a private cloud provides enterprises with many benefits of cloud computing without sacrificing security, control, and customization. Advantages of Private Cloud include the following:
Control over hardware and software choices:

 Private cloud customers can purchase the hardware and software they prefer.

Freedom to customize hardware and software in any way: 

Private cloud customers can customize servers and software as needed with add-ons or through custom development.

Greater visibility into security and access control 

because all workloads run behind the customer firewall.

Fully enforced compliance with regulatory standards: 

Private cloud customers don't have to rely on the industry and regulatory compliance offered by the cloud service provider.
Public vs Private Cloud
Many companies choose Private Cloud over Public Cloud because Private Cloud is an better way to meet their regulatory compliance requirements. Others choose Private Cloud because their workloads cater to confidential documents, intellectual property, personally identifiable information (PII), medical records, financial data, or other sensitive data.
By building private cloud architecture consistent with cloud-native principles, an organization gives them the flexibility to move workloads to Public Cloud or run them within a hybrid cloud (mixed public and private cloud) environment whenever they're ready.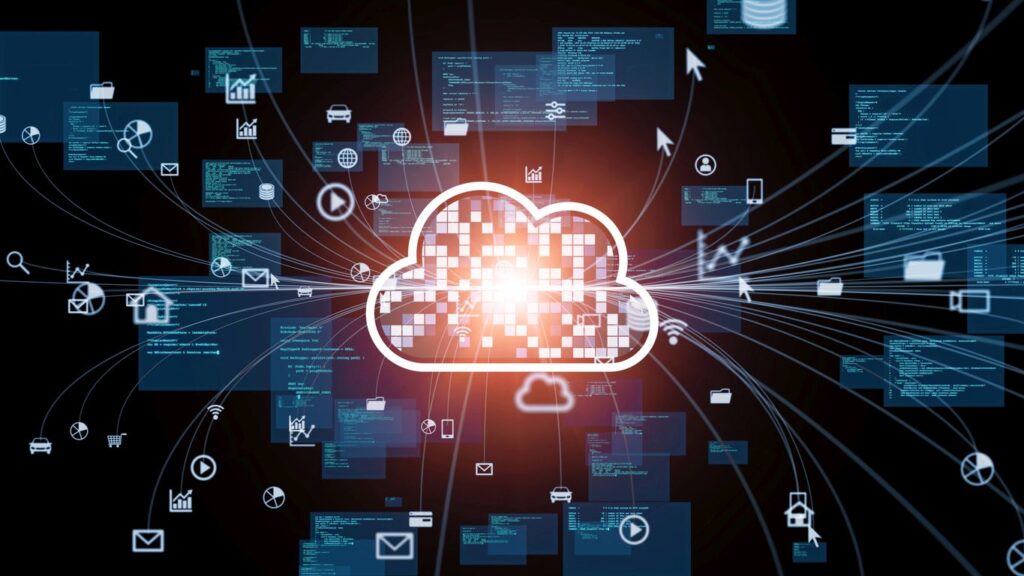 Virtual Private Cloud
A virtual private cloud (VPC) is a service from a public cloud provider that creates a private cloud-like environment on public cloud infrastructure. In a VPC, virtual network functions and security measures give a customer the ability to define and control a logically isolated space in the Public Cloud, mimicking the Private Cloud's enhanced security within a multi-tenant environment.
VPC customers enjoy the Public Cloud's resource availability, scalability, flexibility, and cost-effectiveness, all while retaining much of the safety and control of Private Cloud. 
Managed Private Cloud
Several vendors are now offer fully managed private cloud solutions. A managed private cloud is a single-tenant environment but the responsibility for managing and maintaining the infrastructure is outsourced to a third-party service provider.
The physical hardware usually resides within the service provider's data center, although vendors also offer management services for infrastructure in an enterprise's data center. Managed private clouds offer greater customization than is possible in a multi-tenant environment and incorporate the usual security benefits of a private cloud but are more expensive than self-managed infrastructures.
Private Cloud Storage
Also referred to as internal cloud storage, private cloud storage entails drawing upon cloud service delivery models to provide storage to an enterprise. Data is within the data center on dedicated infrastructure, but access is granted to business units—and possibly partner organizations—as a service. It allows the enterprise to take advantage of cloud computing's benefits—such as elasticity and rapid provisioning—while retaining a single-tenant architecture.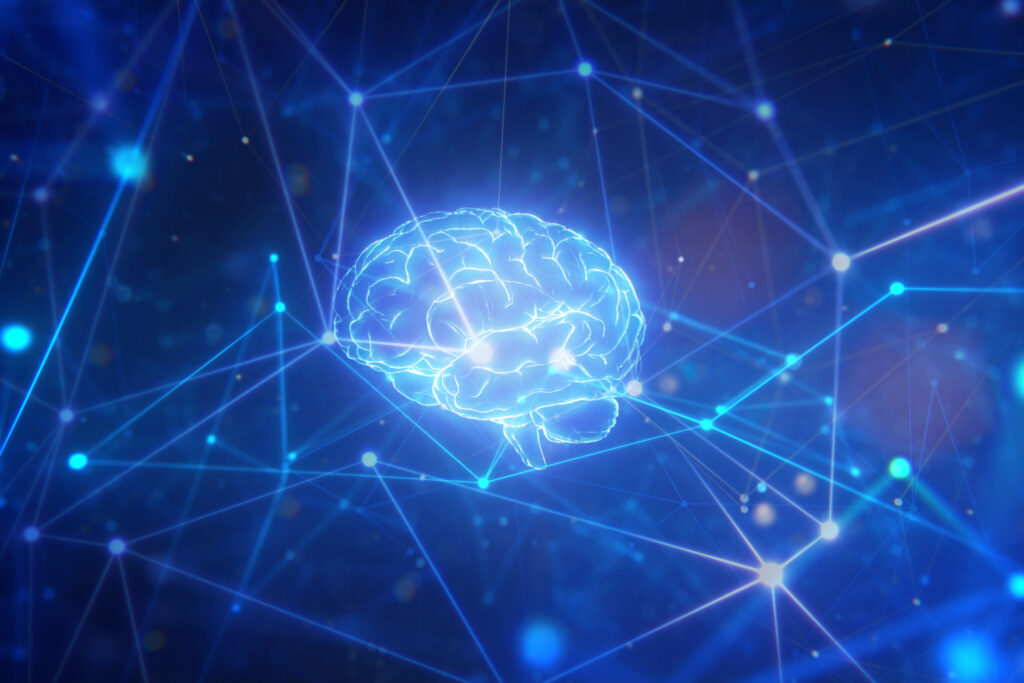 Conclusion
Private Cloud has a lot of benefits to offer as it caters only to a single tenant. It is more secure, adaptable, and offers more control when compared to other models. It's certainly one of the best options for your organisation while migrating to cloud.