Data centers have become more vital in assisting businesses in surviving the epidemic. This function will undoubtedly become more important as the economy grows and enterprises plunge deeper into digital transformation.
Everything and everyone is, in some way, a type of data, the world's data. Thus it is critical to grasp the power and reach of data centers that manage and make sense of this data. Since its inception, data centers have been synonymous with computers in more ways than one. This data has expanded to the point that we need data centers and the cloud to help gather, store, analyze, safeguard, and move this data from one area of the world to another.
Data centers are capable of much more, and during the epidemic, corporations understood their potential and usefulness. Because of COVID-19, digital transformation has received a significant boost, causing firms to embrace this digitalization tsunami for the better.
Embracing the cloud has provided organizations with a second opportunity to innovate, improve, and impact thriving. Although this wave will not end here, the cloud and data center sector is poised to expand and multiply with economic and technical improvements.
Transition post Pandemic
Before the pandemic, typical corporate data centers were established to manage IT operations in-house. Organizations chose the on-premise setup to support functions that could not be managed outside the premise while remaining within budget.
Today, the situation is entirely different; enterprises are increasingly turning to the cloud, managed service providers (MSPs), or colocation service providers, which are more advantageous in terms of cost-effectiveness, operations, flexibility, and security. Setup businesses might benefit from the storage capacity and scalability of the cloud.
Small and medium-sized businesses (SMBs) choose the cloud since they need more staff and funds for an on-premise setup. Organizations are reinventing company strategies to align with the present market landscape and technology improvements in this expanding economy. The availability of data centers and the consistent quality of service maintained throughout the pandemic, when demand was greater, allowed some enterprises to survive and prosper. The data center industry is expected to be worth $48.9 billion in 2020. According to this estimate, the data center industry will reach $105.6 billion by 2026 (Source: MarketsandMarkets).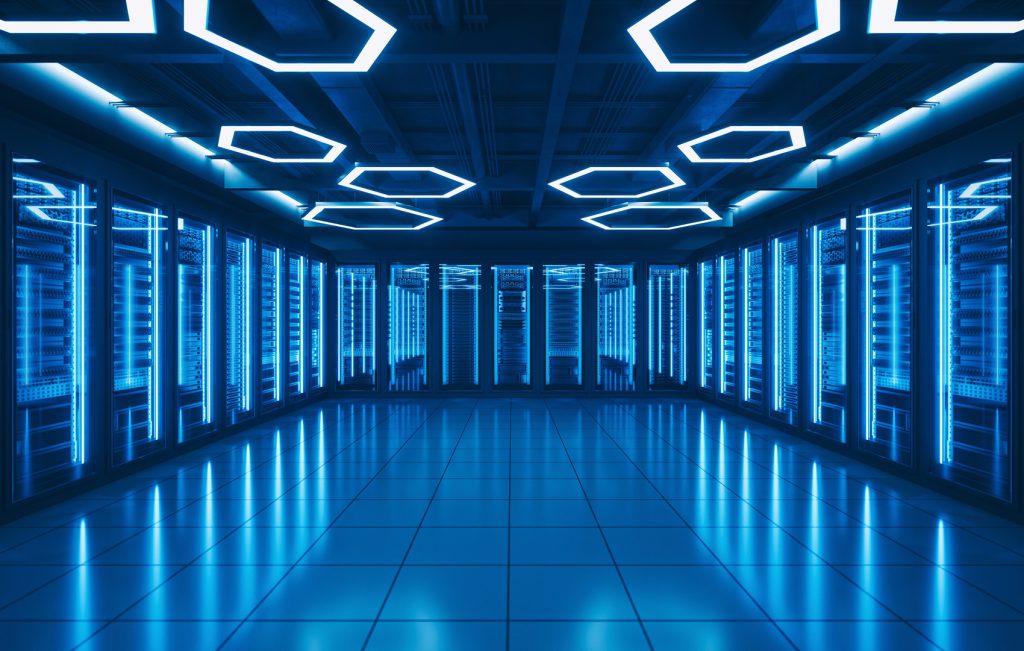 Factors Driving the Growth
Digitization of present procedures, as a result of the pandemic, firms realizing that some activities may be done digitally saves time and effort, SMEs are migrating towards digital technology.
The industrial sector is becoming increasingly digital.
Over-the-top (OTT) platform proliferation as more and more entertainment platforms emerge.
As sophisticated technologies such as the Internet of Things (IoT), Machine Learning (ML), and Artificial Intelligence (AI) gain traction.
Power, Networking, and Downtime
Data centers are sometimes known as server farms because they fulfill key activities such as data storage, recovery, backup, data management and analysis, and networking. Data centers rely on Power Distribution Units (PDUs), which, combined with UPS, offer an uninterrupted, clean, and efficient power supply. UPS allows data centers to prevent scenarios, including disruption or power outages.
Data centers can work smoothly and without interruptions with the support of dependable power sources. The use of the internet is rapidly expanding, as is the need for data storage, making it critical to avoid scenarios such as outages or downtimes. According to recent research, human mistakes account for more than 70% of data center failures.
Downtimes may cost businesses a lot and can be difficult to recover from and return to routine. As a result, for enterprises shifting to the cloud, data center infrastructure is a critical component. The global market for data center infrastructure was predicted to be $94.56 billion in 2019, which is likely to climb to $142.31 billion by 2027 (Source: SME's Futures).
Security – The top priority
Data is the most precious asset for every firm today. The value of data will continue to rise as technology advances.
Because data centers house so much important information, security is a serious problem. Data centers and organizations have compliances, rules, and preventative procedures to preserve and keep this gold-like data safe. As everything becomes digital, we are increasingly vulnerable to cyberattacks, hacks, data breaches, viruses, and other tragedies. Businesses and IT executives are spending substantially on people, tools, and software with the assistance of funds and professionals to assure data protection and security against cyberattacks. Organizations must have a strong technological foundation and a well-planned data center management strategy for efficient operation.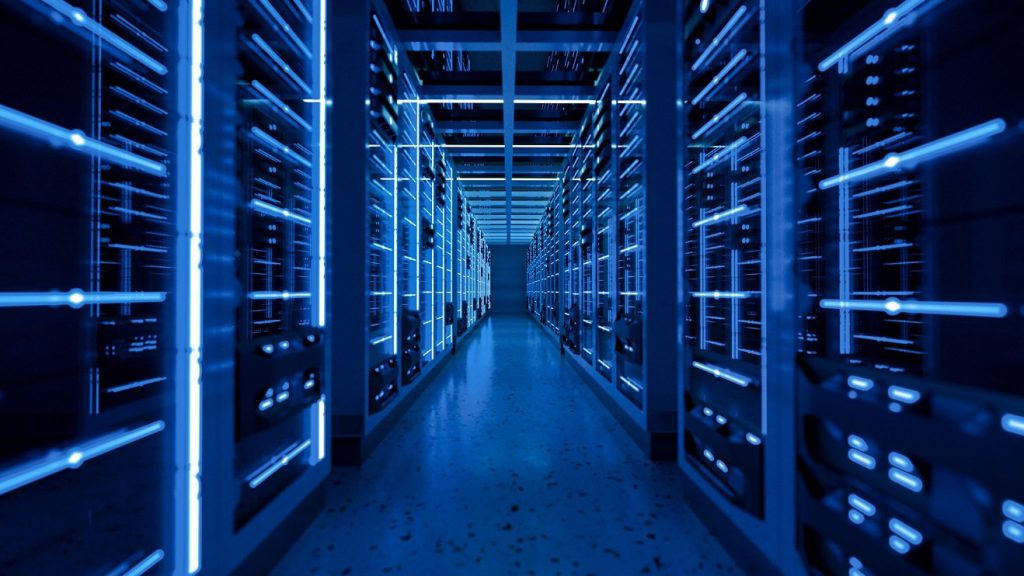 Demand Pulls Growth and Market Trends Pulls Both
Because of the significant change to the work-from-home system during the lockdown, which boosted data traffic, the Asia-Pacific region has the biggest demand for data centers internationally. Such demand forces data center service providers to strengthen their data center infrastructure and adapt to market trends.
With the advent of the 5G network, developers and businesses will rush to provide single-digit millisecond performance time to their customers via their applications. 5G is poised to transform and revolutionize the whole networking landscape. Automation is another important driver in the cloud's rise; because of the epidemic, everything had to be digital with little human intervention.
The future data centers will function by adapting to AI and Robotic Process Automation (RPA) solutions. Organizations are developing plans to meet the increased demand for their consumers as we get closer to digital transformation.
Consumers today are clever and will become wiser in the future; they are not afraid to explore, experiment, and seek better solutions to simplify their lives. Businesses want to grow and be at the top of their game in this competitive industry. When migrating to the cloud, organizations and IT directors must search for service providers to continually upgrade to suit market trends. Cost-efficiency, flexibility, scalability, and other critical factors drive organizations to the cloud. Still, as time goes on, this need will rise in quality and agility, and data center service providers must be prepared.