In 2022, IT teams will continue to rely on hyper-converged infrastructure (HCI) to upgrade their infrastructure, applications, and hybrid cloud environments, with HCI driving containers, disaggregated resourcing, and public cloud integration strategies.
"More often than not, organizations are now upgrading in place to support apps and processes rather than transferring everything to the cloud," said a senior research analyst.
The new analysis is based on the research firm's 'Hyperconverged Infrastructure Strategy & Workloads' study, which was done on IT businesses around HCI installations, market trends, and use cases. Edge deployments, mission-critical applications, disaster recovery, contemporary apps, and hybrid cloud are expected to drive the bulk of HCI deployments across all key industries by 2022, according to the research company.
Note: This blog is based in accordance with the data from 451 Research's recently published report.
Modern Applications in Kubernetes
HCI has developed to serve current applications that span private, hybrid, and public clouds. HCI is being used by organizations to consolidate application deployment on a platform designed for the complexities of current or cloud-native requirements.
According to a survey, 45 percent of enterprises employing HCI will have implemented Kubernetes on their hyper-converged systems by 2021, up from 29 percent in 2020. Another 33% of enterprises are in the proof-of-concept stage with Kubernetes on HCI.
Businesses are increasingly leveraging HCI with Kubernetes to expedite software upgrades, allow microservices, simplify the deployment of stateless and stateful applications, and migrate on-premises applications to public cloud environments.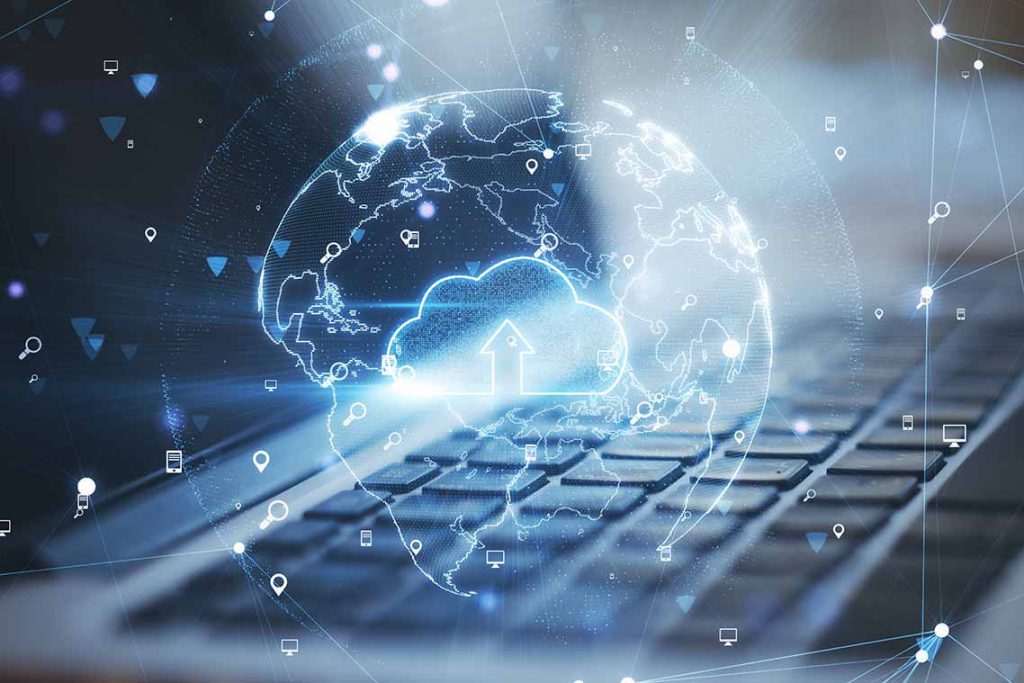 Use cases in Hybrid Cloud
Most forward-thinking firms are attempting to develop a hybrid cloud IT environment for their operations, which is one of the most difficult tasks due to the difficulties in managing the many products and components. Due to HCI's inherent simplicity and ease of management, which clients can quickly deploy without needing specialist expertise, it has emerged as a logical alternative for hybrid cloud deployments.
When natively connected with wider virtualization, container, and cloud platforms, HCI provides a one-stop shop for business application deployment and flexible resource deployment in any location.
Forty-five percent of respondents who implemented HCI for hybrid cloud said they like the ease with which IT resources can be scaled in response to changing circumstances. In contrast, 41 percent said HCI assisted in consolidating different IT environments under a single management framework.
Use Cases in Edge Computing And ROBO
Edge computing is quickly becoming a significant investment for enterprises looking to capitalize on opportunities outside main data centers and major public cloud regions. The deployment of stand-alone servers, storage, and networking equipment at edge locations presents several issues, including scalability constraints and complicated administration. Because of its inherent design that can reduce complexity concerns, HCI is a great use case for edge computing.
Over 33% of respondents adopted HCI in remote office/branch office (ROBO) locations in 2021, up from 19% in 2020. In 2021, around 15% of respondents adopted HCI in edge locations, up from 9% in 2020.
This increase in edge and ROBO locations may be attributed to hyper-converged infrastructure's ability to install in practically any environment, independent of space constraints, and its strength in remote management.
Uses Cases in Mission-Critical Applications
41% of respondents use HCI for database and data warehousing essential workloads, as well as data analytics and business intelligence workloads. Approximately 39% of respondents utilize HCI for cybersecurity workloads, while 30% use HCI for CRM around sales and marketing.
HCI is now a tried-and-true option for simplifying IT systems and optimizing mission-critical workloads such as Microsoft SQL Server, Microsoft Exchange, and SAP HANA. Industry leaders are constantly improving these applications' performance, scalability, and administration.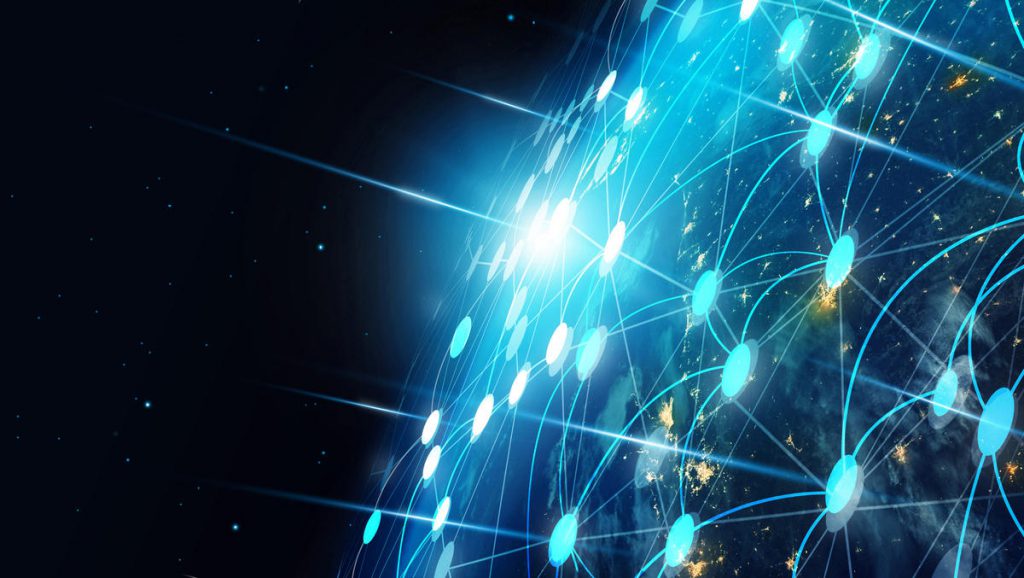 Use Cases in Disaster Recovery
Almost one-third of the enterprises polled had suffered an outage in the previous two years, with 61 percent reporting that interruptions cost them more than $100,000.
Heavier data consumption is putting traditional disaster recovery (DR) methods to the test since they are only sometimes built to handle hybrid cloud ecosystems and the needs of cloud-native apps. HCI continues to address gaps with native DR integration that is flexible enough to meet current, cloud-heavy requirements.
Disaster recovery built into HCI platforms requires no specialist administration tools or connections, which is advantageous for DR and other remote sites with minimal or no local IT employees. HCI's built-in automation and testing enhance DR by allowing managers to swiftly assign IP address changes during failover and regularly test their DR strategies without disturbance.