Hyperconverged infrastructure (HCI) is a distributed infrastructure platform that combines servers and storage with intelligent software to produce customizable building blocks that replace historical infrastructure that consists of individual servers, storage networks, and storage arrays. It mixes commodity data center server hardware with locally connected storage devices (spin disc or flash). Through a distributed software layer, it minimizes typical pain points associated with old infrastructure.
How does hyperconvergence work?
The whole data center stack, including computing, storage, storage networking, and virtualization, is converged by HCI. It mixes commodity data center server hardware with locally connected storage devices (spin disc or flash). The distributed software layer minimizes the pain points associated with old infrastructure. Complex and costly legacy infrastructure is replaced with a distributed platform operating on industry-standard commodity servers, allowing organizations to precisely size and scale workloads as needed. Each server, also known as a node, is equipped with x86 CPUs as well as SSDs and HDDs. For enhanced speed and robustness, software running on each node distributes all operational functions throughout the cluster.
Hardware platform options can meet any demand by individually scaling the different resources (CPU, RAM, and storage) and may be provided with or without GPU for graphics acceleration. To enhance storage performance, all nodes have flash, and all-flash nodes are offered to enable maximum I/O throughput with minimal latency for all enterprise applications.
HCI solutions provide a management pane in addition to the distributed storage and computing platform, allowing you to control HCI resources from a single interface. This removes the need for separate servers, storage, storage network, and virtualization management systems.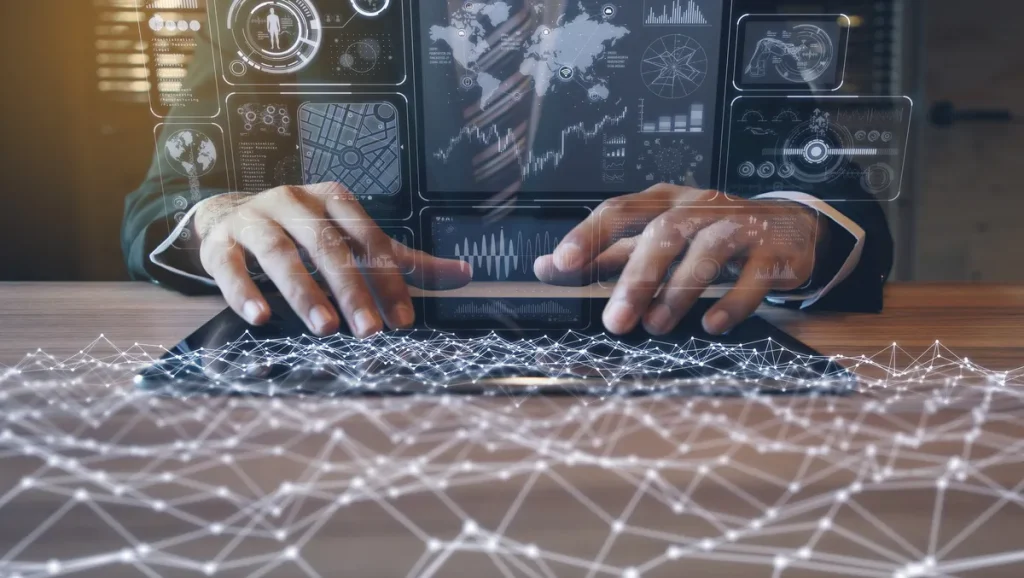 How was hyper-convergence born?
Since the 1990s, data center architecture has been built on SAN storage to secure data and power key databases. This architecture became ubiquitous with the rise of virtualization in the early 2000s.
However, as enterprises have become more reliant on technology, traditional SAN-based infrastructure can no longer meet IT demands. It's complicated and cumbersome and can't expand as flexibly or effectively as IT teams require to keep up with shifting business objectives.
Long before the rest of the market, the world's leading online firms recognized the limitations of traditional infrastructure and created distributed systems solutions. This was to address their scalability, reliability, and operational efficiency.
Engineers from some web-scale enterprises realized in 2009 that the technology they had built to tackle their operational difficulties might be applied to the market at large. The practicalities of integrating these technologies into corporate computing necessitated a brand-new strategy, and so the notion of HCI was formed.
Today, HCI is the infrastructure of choice for businesses seeking to remain competitive and develop in response to the changing realities of the digital ecosystem.
Cloud vs. Hyper Converged infrastructure
Organizations are progressively moving IT applications to public cloud services. Public cloud services are adaptable and dynamic, allowing enterprises to adapt to changing business demands.
Despite the increased freedom, cloud computing has its own set of issues. Building and deploying applications on public clouds necessitates specific skill sets that differ from those required by traditional IT teams, increasing specialization in existing siloed businesses. Furthermore, using public cloud services is more expensive than on-premises infrastructure and has control and security issues.
Many of the same distributed systems technologies underpin hyper-converged infrastructure as public clouds, allowing IT firms to develop private clouds that bring Cloud computing benefits into enterprises' data centers. Hyperconverged infrastructure services may also be extended to public clouds for real hybrid cloud architecture. This allows applications to be built and managed with the same tools and procedures while enabling data and services migration quickly between clouds.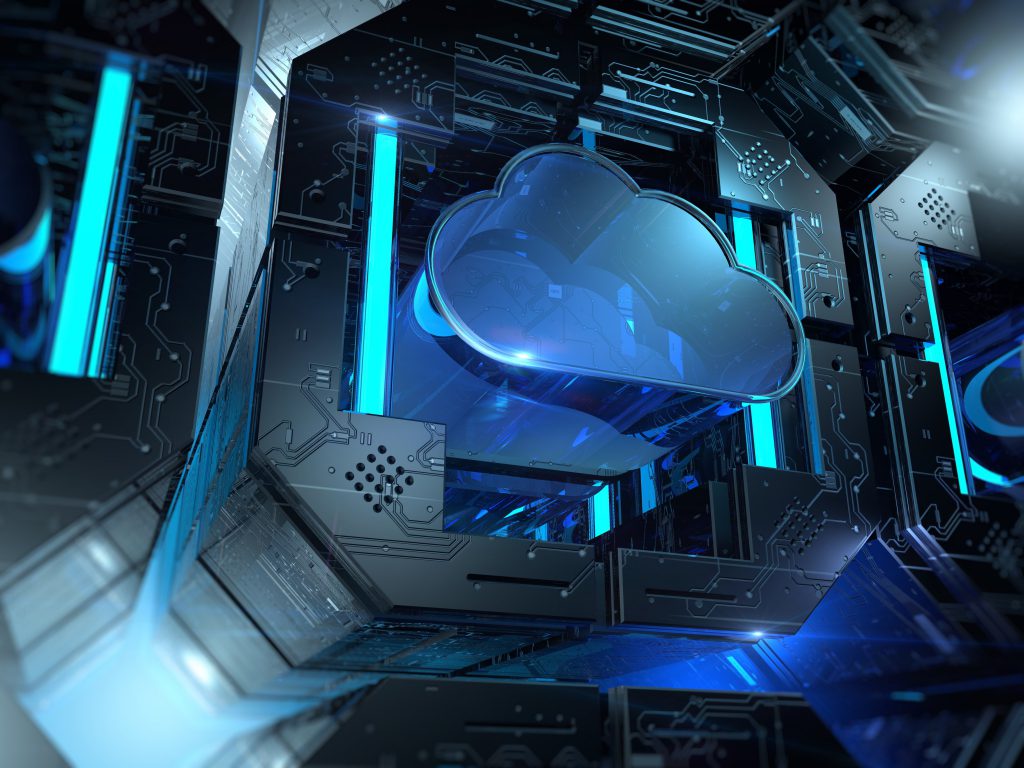 Advantages of HCI solutions
There are numerous advantages to switching from complex legacy infrastructure to the simplicity of hyperconvergence. Still, the top reasons organizations switch are lower costs, improved, consistent performance, a smaller data center footprint, increased efficiency and productivity in IT teams, and maximized infrastructure ROI.
Infrastructure as a service- End-to-end systems administration and operations management capabilities, as well as integrated server, storage, networking, and virtualization resources.
Rapid deployment– Deploy infrastructure in minutes so IT teams can focus on powering the business.
Entirely software-driven– It is compatible with a wide range of hardware systems.
The liberty to choose– Deploy on various server vendors or purchase a pre-integrated appliance from an OEM.
Performance and dependability: Distribute all functions across the cluster while acting on each node.
Unprecedented adaptability: A single cluster can have unlimited nodes, allowing you to perform numerous workloads effectively.
Conclusion-
HCI minimizes your data center footprint by breaking standard infrastructure stacks into scalable building components, including computation, storage, and networking. And because of the much-decreased footprint, you can run the same infrastructure at the edge as you use it in your central data centers, resulting in increased efficiency while boosting reliability and performance.
If resources become tight, contact your vendor, request more servers and software licenses, and install them with a few mouse clicks. The infrastructure should be almost invisible to application developers. They should not worry about the underlying infrastructure; instead, they should concentrate on their workloads.