Since the internet became a necessity and virtually everyone had a smartphone, we have spent most of our waking hours online. The internet plays a significant part in our lives, whether for business or sociability.
The demand for real-time data transmission has never been higher. The requirement for computers and other networking equipment to fulfill these demands is the impetus for the contemporary data center's immersion.
What Exactly Are Data Centers?
Data centers are concentrated locations for computer and networking equipment. They are charged with collecting, storing, processing, and distributing massive volumes of data. Data centers have existed since the commencement of the contemporary computing era.
They are also in charge of data backup and recovery and network administration. These facilities also host websites, handle e-mail, and provide instant messaging services. They provide cloud storage applications as well as e-commerce transactions. Data centers are required to oversee the online operations of online gaming groups.
Data centers connect communication networks, allowing end users to access data remotely. These massive amounts of clustered servers and associated equipment can be found in a single room or even a whole compound.
Data Center Evolution.
Early computers were huge devices that might take up whole rooms. However, as technology advanced, equipment shrank and became more affordable. However, data processing needs have increased dramatically as technology advances.
Unlike in the past, when data centers were merely one large supercomputer, current data centers use many servers to optimize and improve computing power. Data centers are now made up of thousands of powerful and compact servers that work nonstop around the clock.
Data Centers are extremely important.
Almost every contemporary business and government agency requires a data center or can lease one. Large enterprises and government entities may create and administer them in-house if they have the means. Others choose to rent servers from colos, or colocation centers. Some business owners may also opt to employ public cloud-based services.
Every day, corporations involved in education, banking, telecommunications, retail, and social networking services process massive amounts of data. These companies that generate and use data require data centers to conduct their operations. They will need more timely and secure data access in the absence of these centers. This inability to supply services will eventually result in the loss of clients and earnings.
Keep in mind that all this data must be stored somewhere. Cloud storage is growing in popularity, not only among company owners but also among local consumers. Operating or keeping our data and resources on our personal or business computers is giving way to an offshore storage approach. Many businesses are transferring their professional applications to data center services to save the expense of operating an in-house server.
As a result, data centers are an essential resource for any company that wants to continue its operations without worry. Because of the growing need for information trade, the relevance of data centers in the modern world has expanded tenfold.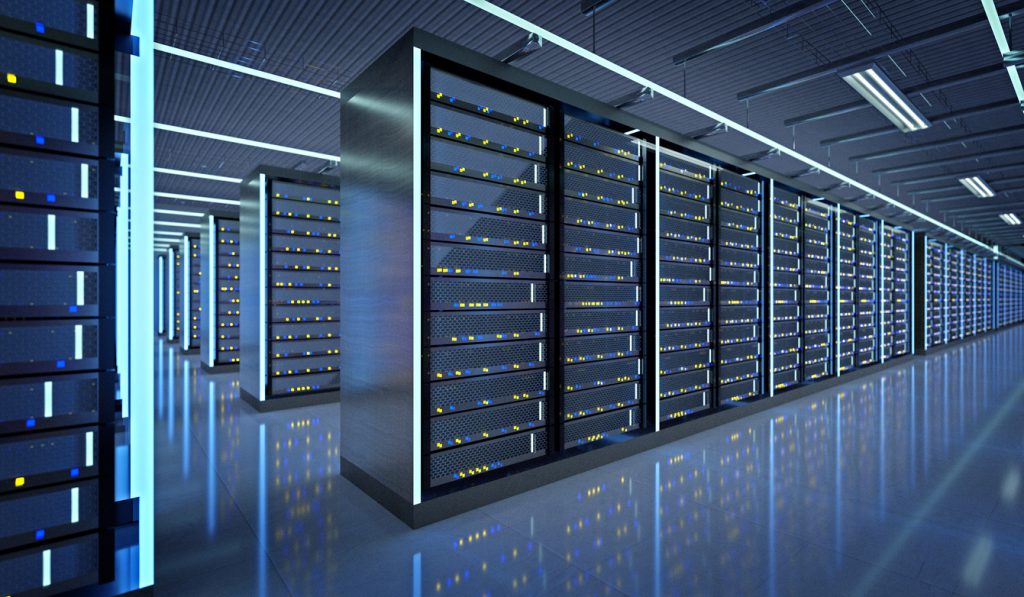 How Do Data Centers Function?
Internet servers use network connections to broadcast information to Web browsers in the same way that two computers are connected via a local network. Data stored on a data center server is divided into packets before transmission and routed through routers that determine the best path for that data to take.
It then connects to the user's Internet service provider via various wired and wireless networks before arriving at the end user's PC. When a user enters a Web URL into a browser, it immediately requests information from a server. The procedure will be reversed if the end user wishes to upload data.
Data Center Types.
With data centers becoming increasingly important in the operations of large firms and with small and medium-sized businesses following suit, selecting one to meet a business model is critical. There are several kinds of data centers and service models. The following are the four primary types of data centers:
Data Center Colocation.
Colocation data centers, often known as "colo," are businesses that rent space within a data center that they do not own and are located outside the company's premises. The colocation data center provides the infrastructure, such as the building itself, cooling, bandwidth, and security. While the corporation manufactures and maintains the components such as servers, storage systems, and security firewalls.
Data Centers for Enterprises.
Companies create, own, and administer enterprise data centers. These data centers are run with a single goal: to provide optimum service to their end-user clients. Enterprise data centers are frequently housed within company complexes.
Data Centers for Managed Services.
Instead of the corporation, these data centers are managed by a third-party organization or a managed services provider. To save money, the corporation rents out its equipment and infrastructure.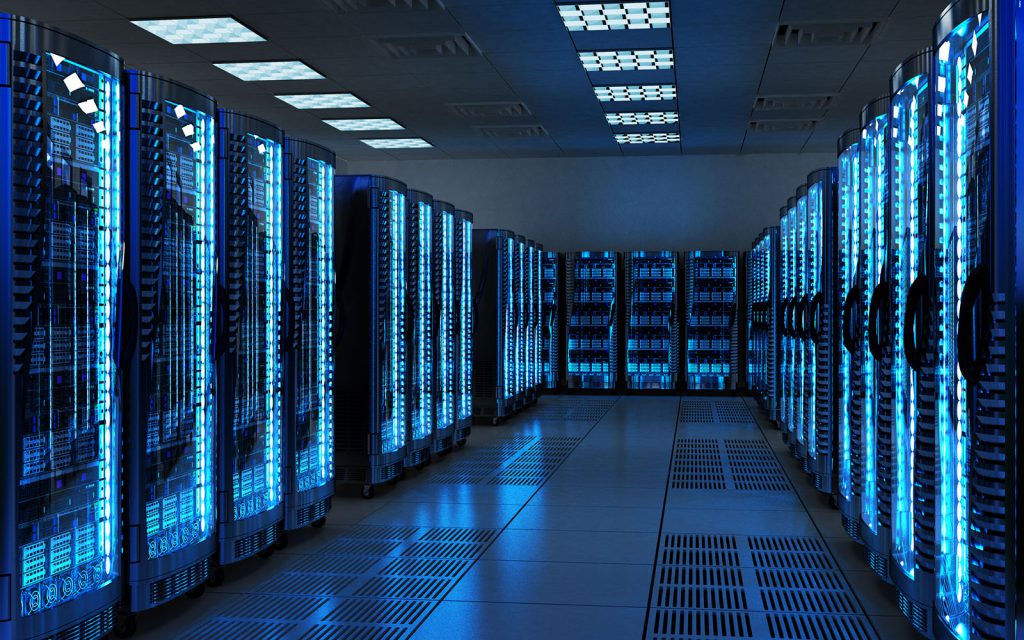 What is the dependability of a data center facility?
When running a business smoothly, business owners constantly need dependability. It's a good thing that a data center is designed to tolerate 24-hour service readily. However, the components need extensive infrastructure support in both hardware and software.
These include power subsystems, dependable backup generators, links to external networks, sufficient ventilation, high-quality cooling systems, fire suppression, and connections to external networks.
The corporate world is changing at a breakneck pace to keep up with the growing need for knowledge. With the ever-changing requirements of the current business model, many firms put their trust in data centers since these facilities are critical in meeting their IT demands.
Data centers are more than safe and secure buildings with consistent power and network connectivity. They are quickly becoming a vital asset to many firms as a trustworthy extension of their IT staff. As a result, data centers are quickly becoming an essential component of modern corporate setups.