Rapid cloud usage helped postsecondary colleges handle the covid virus. While the path has not been straightforward or seamless, the availability of secure and scalable cloud services has enabled higher education to provide instructional content everywhere, at any time. It's not a perfect foundation — lawsuits are filed by student groups claiming that online learning was a poor substitute for in-class contact and that their money should be repaid — but it has helped colleges bridge the gap.
However, as institutions return to in-person learning, there is a growing realization that the cloud is only the answer to some problems. Instead, some organizations are deploying hyper-converged infrastructure (HCI) to keep resources closer to home while maintaining the power and speed of the cloud.
So, does it mean that HCI is better than cloud computing?
Understanding Hyper-Converged Infrastructure:
Despite the rising usage of HCI, there still needs to be some clarification regarding how it differs from the cloud. This mistake partly originates from the comparable capabilities of both systems and how companies incorrectly utilize both names interchangeably when attempting to increase their client base.
As explained, HCI virtualizes computing, networking, and storage technologies before combining them under a single, software-defined umbrella. HCI installations operate as a single huge cluster of smaller server and storage "nodes" and networking technologies that can be expanded and controlled on demand.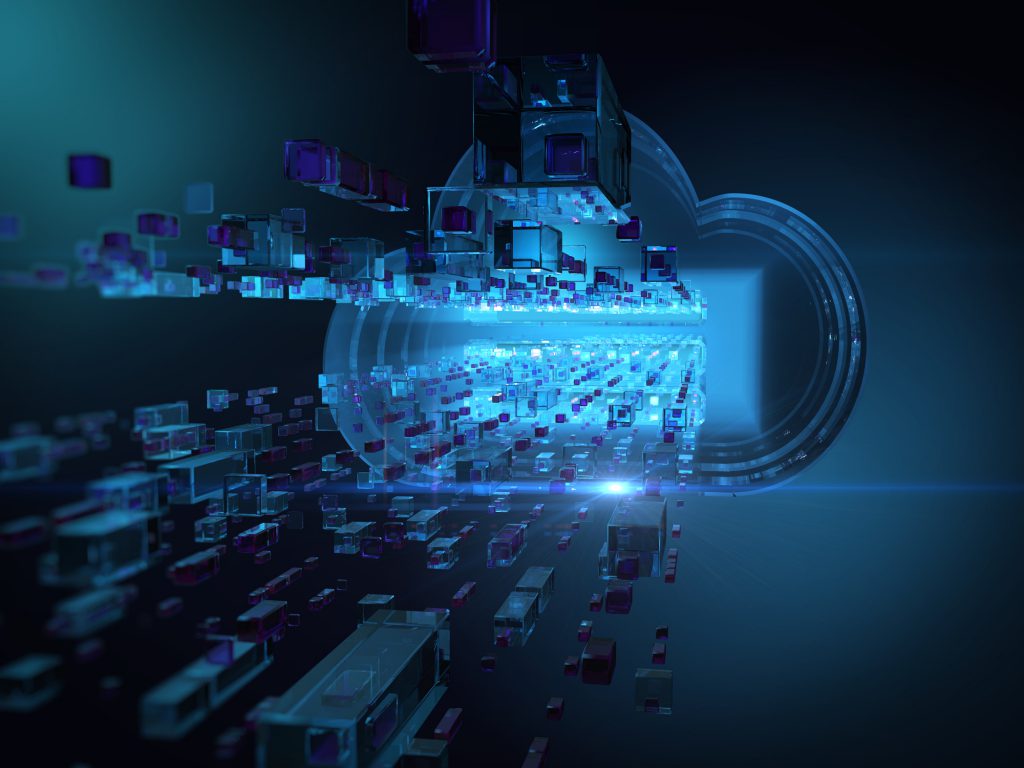 Comparing HCI and cloud at large:
Characteristics and composition are crucial in determining where HCI and cloud computing overlap and differ.
The cloud and hyper-converged infrastructure have strikingly comparable functional properties. Both can acquire computational power on demand, allowing scaling up (or down) as needed, and both have intrinsic dependability.
When it comes to composition, technologies vary. Whether on-premises private or off-premises public clouds are used, cloud services rely on separate compute, storage, and network hardware solutions linked via a logical abstraction layer and controlled by a hypervisor.
Meanwhile, HCI consolidates and virtualizes the whole hardware stack while keeping resources on-premises to improve latency and visibility. Hyperconverged infrastructure is the natural next stage in data center evolution. Conventional infrastructure consisted of a distinct network, server, and storage architecture. Following that was converged infrastructure, which used software-defined networking to virtualize storage and network administration. HCI now allows the core functions of computing, storage, and networking technologies to be combined as a unified IT cluster.
Advantages of HCI in the Education sector:
Simplicity is key.
HCI frameworks are straightforward to implement and administer due to their node-based methodology. This distinguishes them from more standard cloud solutions, which can quickly become complex as schools add more providers and services to their cloud settings. HCI's unified and virtualized nature makes it easy to administer and extend.
Spending Control.
HCI can also help with cost reduction. While cloud services can quickly expand, leading costs to skyrocket, IT departments wholly manage hyper-converged setups. Because of built-in failover capabilities, convergence can also assist in minimizing the time and expense necessary for software upgrades and hardware replacement.
Scalability is important.
HCI nodes are prefabricated building pieces that enable IT teams, to swiftly scale resources up or down on demand and with little effort. It is important to note, however, that HCI implementations have precise constraints on the number of nodes that may be added per cluster. In addition, resources must be distributed in particular increments. On the other hand, while the cloud can scale endlessly, this isn't necessarily a good thing. Given the differences between public and private cloud implementations, unrestricted growing capacity can dramatically increase complexity.
Speed.
HCI's node-based strategy accelerates deployment regardless of the resource type. New storage, computation, networking, and security solutions may be incorporated on demand and without the risk of interoperation conflict.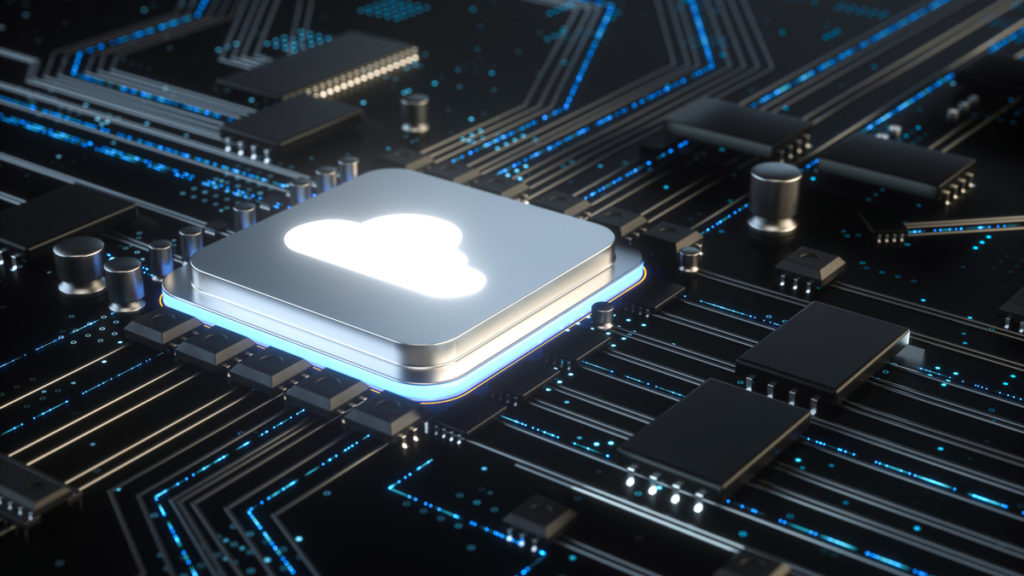 Conclusion:
To compete in a post-pandemic future, the education industry needs IT infrastructure that can offer both on-premises and off-premises education without losing speed or security.
The capacity to gather, curate, utilize, and scale data-driven resources on demand to satisfy growing staff and student expectations while maintaining personal and professional privacy is at the heart of this next new normal.
A fundamental part of this modernization strategy is hyper-converged infrastructure. Along with high-performance computers to support research projects and core network enhancements to offer critical bandwidth backbones, postsecondary schools may now construct functional frameworks capable of keeping ahead of the curve.