As the COVID-19 epidemic recedes, it has become evident that the requirement for remote work during lockdowns was far from a temporary remedy. The last two years have been proof of concept for how successful and popular hybrid work arrangements are for workforces across sectors. As a result, many firms are looking to migrate from temporary to permanent remote solutions – or to take on permanent remote work for the first time entirely.
With computers, tablets, and phones acting as the lifeblood of most sectors' workdays, senior decision-makers considering hybrid work models may wonder, What computer user experience do we want to give our employees, at home and the office?
A virtual desktop strategy, whether virtual desktop infrastructure (VDI) or Desktop as a Service (DaaS), is increasingly being used to address that question. Here's a primer on VDIs, their function, and their benefits to your company.
Understanding VDI, And Its Importance?
VDI produces virtual desktop environments that may be accessed remotely over a network connection via a company's on-premises data center. Except for the connection to a server, the user experience is nearly identical to that of a personal PC at home.
The goal is to expedite and simplify how hybrid employees can access the resources required to conduct their jobs. VDI aims to centralize the user's resources, including virtualization technologies. It can give consumers a consistent experience regardless of where they connect from.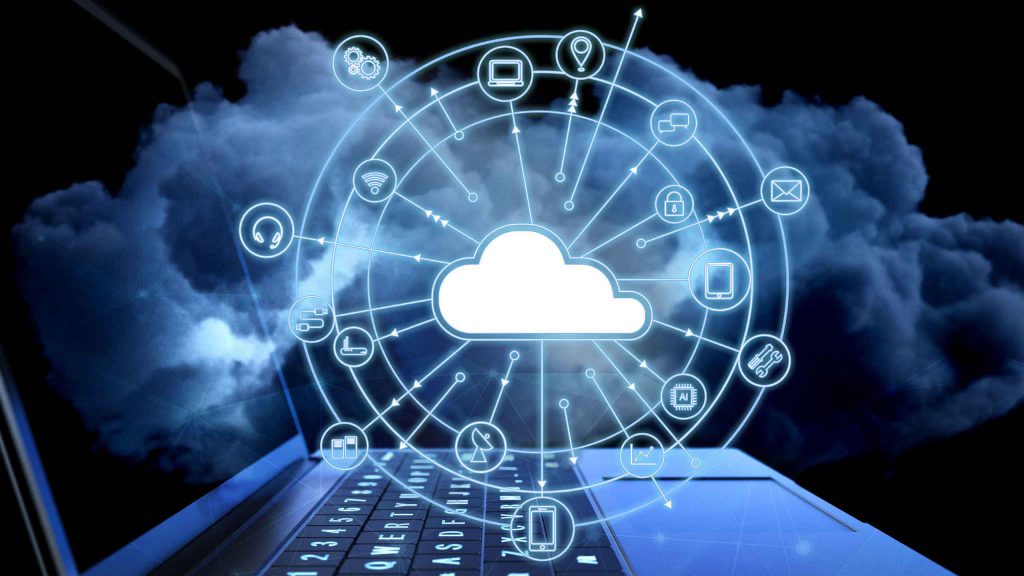 Comparing VDI To Desktop as a Service?
Desktop as a Service, like desktop virtualization, provides workers remote access to a virtual desktop version elsewhere. A significant distinction is that with DaaS, virtual desktops are made available via the cloud by a third-party service provider rather than a company's self-managed servers.
Understanding the Process of Desktop Virtualization-
The first prerequisite of VDI is to guarantee that the infrastructure for the servers and data centers that will host virtual machines is in place. The VMs are then installed on the servers together with the operating system and applications chosen by the company. All of this is the responsibility of the business using desktop virtualization, and it should be handled by a knowledgeable IT department that will manage hardware, software, security updates, and patches.
Remote employees can connect to a virtual desktop using a tablet, smartphone, Desktop, or laptop with network access. Thin clients or zero clients – machines with no onboard operating system or storage — are frequently employed due to their low cost and flexibility for remote work.
There are two types of virtual desktops: A persistent virtual desktop is a single instance that keeps an employee's specific apps, data, and settings from one login to the next. A nonpersistent virtual desktop gives users a fresh start every time they log in for work.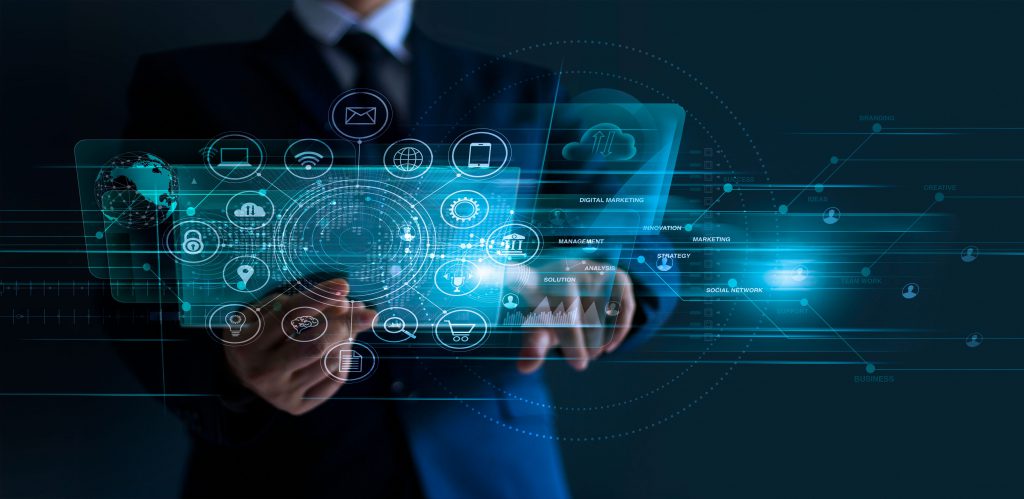 VDI and its Benefits-
VDI provides workers with a consistent user experience from any place similar to a headquarters or branch office. It can restore your work environment and keep it constant – independent of location, device, or connectivity. That stability will be useful when more businesses or people transition to hybrid models.
VDI also provides security advantages. Growing endpoints due to increased hybrid work adoption increase companies' exposure to cyberattacks and phishing. In a virtualized system, however, a server is the single point of entry for an assault and is often adequately defended.
Another advantage of adopting virtualized desktop experiences is that IT professionals will have a lesser workload. Managing everything in one location, rather than in a dispersed approach, helps IT minimize the time they spend distributing patches, upgrading workstations, and updating VMs, whether within the firm or through a third-party supplier.
We may be up and running in minutes or hours rather than days or weeks.
Conclusion
Offering employees a virtual desktop will be crucial for organizations that want to remain competitive, regardless of their choice, as workforces across sectors shift more to remote and hybrid work models.