The correct technology may significantly impact the performance and functionality of your business. Not to mention your capacity for development and mission advancement. And if your business is typical of others, you undoubtedly need help to choose the best technology to meet your particular requirements.
Adopting a virtual desktop architecture is a terrific approach to enhance network control and performance throughout your organization (VDI). The desktop environment for each user is saved on a remote-access server rather than on the worker's local workstation using VDI. This enables centralized network maintenance and gives the entire organization more processing capacity, saving the business money and time.
Here are five benefits of switching to a virtual desktop infrastructure for your network.
Cost efficiency
Starting with the apparent cost reductions that VDI offers would be a mistake. In most businesses, one of the biggest IT expenses is buying and maintaining technology.
The individual computers in your network need less RAM, storage space, and total processing power to perform successfully for each user since VDI uses a data center's computing and storage resources. Therefore, your team may use less expensive computers without sacrificing performance.
This increases the return on your original hardware expenditures by extending the life of otherwise soon-obsolete technology and gadgets.
With VDI, you may save money on expensive servers by depending on a professionally run remote data center to supply this resource for your business. Then, you may reallocate these significant, upfront CAPEX IT investments to other parts of your company.
Additionally, VDI lowers the expense of upgrading and maintaining equipment. Instead of having to patch or update each computer individually, patches, upgrades, and updates may be done to your company's special centralized hard drive image and then broadcast to the whole network. This eliminates a tonne of hassles and man hours.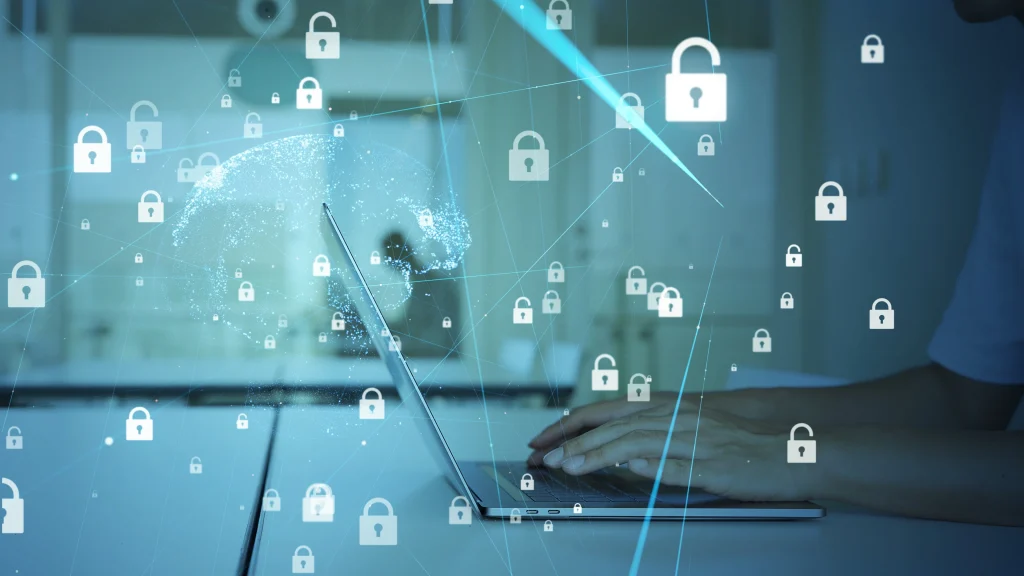 Instant backup capabilities
Employees have typically worked on computers with pre-installed software, saving their work products and files locally on the computer in question and sometimes on a server connected to a local area network (LAN). This method frequently exposed the data stored on those devices to loss if they were lost, stolen, or suffered a hard drive failure.
By removing the reliance on a particular computer for storage or processing power, VDI changes this dynamic. The user's experience is identical to a conventional arrangement, but all essential programs, files, and data are kept on distant servers rather than individual hard drives.
This change reduces the likelihood of data loss from a single system failing while simplifying backup and restore. Additionally, because each virtual machine operates independently on the server, the others are unaffected even if one goes down.
Reduced lag time
The "heavy lifting" of computing is transferred to robust distant servers where programs and data are centralized with VDI. This indicates that an increase in processing power causes apps to run faster and with less overall lag time.
Over time, the combined effects of the higher computational power and lower latency result in significant productivity benefits. These reductions and the downtime reduction for disaster recovery that VDI assures add up to enormous potential savings over time.
Added security features
Centralization results in improved security, much like many other advantages of VDI. Your data is not only automatically safeguarded against loss since you save all necessary data and files in a single, password-protected area, but it is also more secure.
If workers misplace their personal devices, you have an additional degree of security between the finder and your data. If your business currently has computer password protection and established logout procedures, VDI will result in extra security between your data and possible hackers.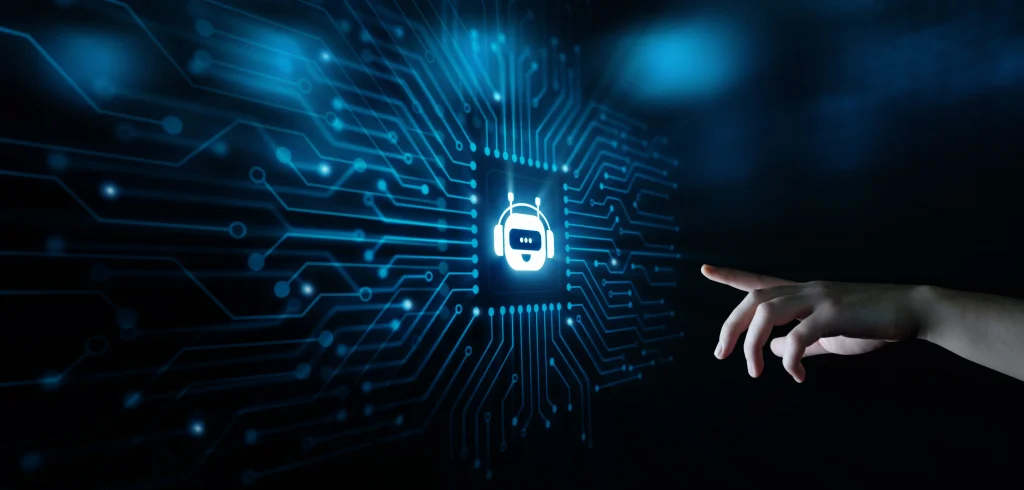 Simplified management
We've covered several advantages of centralizing VDI. But none are as effective as the streamlined administration that VDI offers. You can centrally manage your company's software, data, and systems, thanks to VDI. This simplifies performing updates, backups, virus checks, and other maintenance chores.
Centralized management is also helpful for scaling up. When you add workers, you can quickly deploy the base image of what their computer should look like and then grant them access to that image since VDI stands for virtual desktop infrastructure. Each employee has equal access to the network's processing capacity while still being able to connect with their virtual machines one at a time.