The global Big Data and Business Analytics market was worth  in 2020. It is estimated to reach USD 684.12 billion by 2030, growing at a CAGR of 13.5% from 2021 to 2030. (Source: valuates)
The concept of Big Data is new, but the origins of large data sets go back to the 1960s and 1970s. The world of data began with the development of the relational database and the first data centers.
Big Data Automation, a step in the future offers businesses the chance to stay ahead of the curve, remain competitive, profitable, and prepared for the future. Before delving deep into the topic let us first understand what Big Data is.
What is Big Data?
Big Data consists of large and complex data sets that are so voluminous that traditional data processing software cannot manage them. These data sets can address business problems like never before. The data arrives in increasing volumes, with more velocity and greater variety.
Hadoop, an open-source framework created to store and analyze Big Data sets, was developed in 2005. The volume of Big Data has skyrocketed in the years since then. The advent of the Internet of Things (IoT) has further increased data production.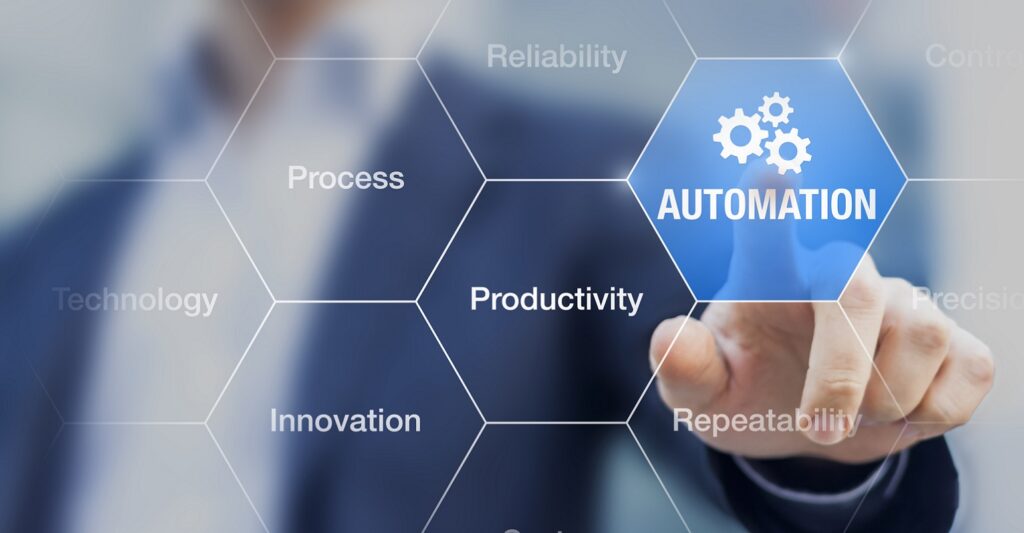 Innovating through Automation
97.2% of organizations are investing in big data and AI. (Source: TCS)

Industries and organizations receive massive amounts of data daily, which is then analyzed to gain valuable insights. Managing the massive data generated by IoT necessitates manual intervention and leads to human error. Hiding the complexities of the underlying data sources and structures from the users without Automation is difficult.
The Automation of big data has induced huge benefits in companies, improving operational competence, improving self-service modules, and increasing the scalability of big data technologies.
With IoT increasing the velocity of data, Big Data automation is growing as a need for almost every organization. Users require fast data for analysis, but data value can only be extracted and managed via intelligent and advanced data automation.
Automation of Big data accessibility will drive any organization's decision-making capabilities and help streamline internal and external processes. It will make the organization more responsive, flexible in its sector, and better at predicting the future of markets.
The Rise of Big Data in India
India is one of the fastest-growing countries adopting artificial intelligence, big data analytics, and IoT. The Indian analytics industry will reach approximately US$16 billion by 2025. A recent study reveals that between the years 2021 to 2026, the industry will grow at a CAGR of 35.1%. (Source: Analytics Insight).
Big Data's contribution to the Indian ecosystem-
Healthcare: Big data has proved to be a blessing for the Indian healthcare industry. Hospitals, pharmaceutical companies, and R&D centers are utilizing the benefits of big data technologies and predictive analytics to facilitate the best treatments for patients.
Education: Implementing big data in the education sector has enabled researchers and educators to understand the needs of students. Educational institutions are leveraging big data to analyze student performances.
Finance: Indian fintech companies rely heavily on big data analytics to make crucial business decisions and gain a competitive edge in the finance market. It has helped the fast-growing industry to reach remote markets and facilitate banking and financial services.

How will Big-Data Automation Help your Business?
Enhance business operations.
94% of enterprises say data is essential to business growth (Source: Forbes).
Big data automation will help you enhance all aspects of your organization. It can optimize operations to save costs, improve customer experience, and promote production. Big data automation may help your company's HR administration be more effective. It may also improve fraud detection, risk management, and cybersecurity planning, allowing firms to prevent potential dangers and limit financial losses.
Management of the supply chain
The supply chain big data analytics market is expected to reach USD 9.28 billion by 2026 (Source: MordorIntelligence).
Global supply chains are becoming increasingly vulnerable. However, you may not notice your supply chain until there is a significant breakdown. Big data automation allows for near-real-time predictive analytics, which may assist in maintaining your production, demand, and worldwide distribution networks running smoothly.
Improve customer interaction
49% of consumers have left a brand in the past year due to poor customer experience. (Source: BusinessWire).
Big data automation can help you better understand your consumers. It can analyze vital consumer data such as support calls and purchases, external sources such as credit reports and financial transactions, social media activity, computer cookies, and data from external and internal surveys.
Improved market intelligence
According to Forbes, 79% of executives agree that companies will perish unless they embrace big data. (Source: Forbes).
Big data analytics broadens and enhances your understanding of market dynamics. Social media is a common source of market information for product classes such as vacation packages, morning cereal, and others. Consumers contribute their experiences, preferences, suggestions, and more to practically any business transaction. The opinions expressed on social media platforms and other kinds of media are priceless to your marketing team.
The Future of Big Data
Predictions estimate the world will generate 181 zettabytes of data by 2025. (Source: Statista).
Big data is opening opportunities that were unimaginable even a few years ago. Cloud computing has expanded Big Data possibilities. Graph databases are becoming increasingly important as they make analytics fast and comprehensive.
With the rapidly changing business environment and innovations, manufacturers are setting up advanced technologies such as big data, the Internet of Things (IoT), and artificial intelligence.
Cloud Data Will Shape Customer Experiences and Make Big Data More Accessible. Augmented Analytics will speed up the decision-making process. IoT and Big Data will run many simulation processes.
Several industries in India, like e-commerce, manufacturing, and retail, have taken up big data to ensure customer satisfaction and business growth. The future of big data in India is bright.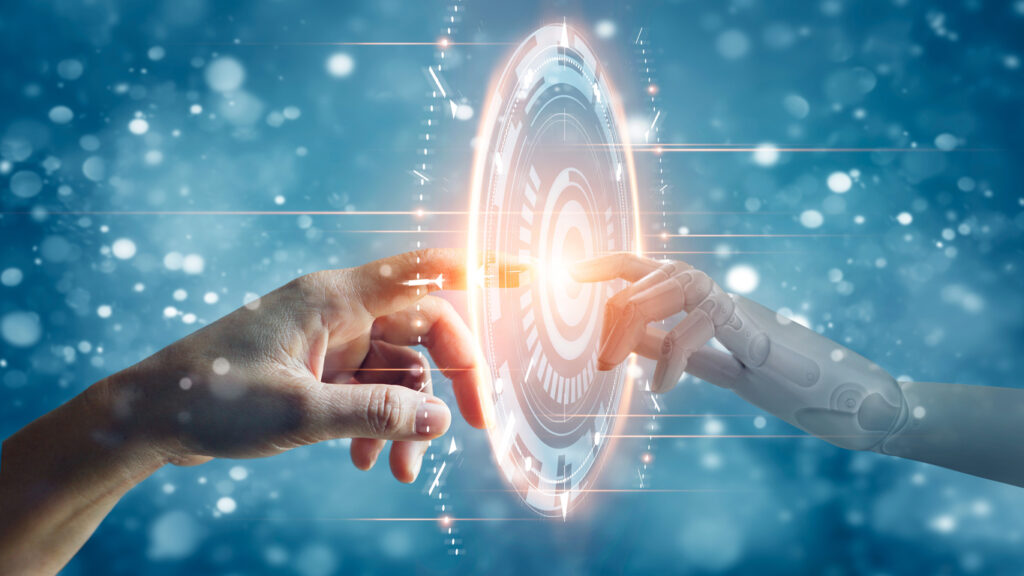 Conclusion
Big data is opening opportunities that were unimaginable even a few years ago. With automation and technology advancements, big data will solve unprecedented problems. Big Data Automation will be a crucial part of organizations in the coming years.