Natural catastrophes are the most often occurring news items in the present decade. From horrific wildfires that annihilate entire neighborhoods to hurricanes that destroy coastal towns, it appears that the next natural catastrophe is always just around the horizon – and threatening to be much worse than the last. We will discuss use cases from the USA as this geographical is more prone to various types of natural disasters, with people actively trying to prevent them.
Take, for example, wildfires. California experienced its most devastating wildfire season on record in 2018. The Mendocino Complex Fire, which burnt approximately 460,000 acres, and the Camp Fire, which claimed at least 88 lives, 153,000 acres, and 18,800 buildings, were among the year's calamities. These terrible fires occurred in the aftermath of a hurricane-wracked year. Among these natural catastrophes was Hurricane Harvey, which devastated Houston and the surrounding areas.
It took at least 68 lives and cost $18 billion to $20 billion in damage.
These events have some asking if natural disasters are becoming more often and more intense. And the short answer is yes. That is how it is.
These findings highlight the need for local governments to develop wiser approaches to catastrophe planning and recovery. People are increasingly turning to data analytics and artificial intelligence solutions driven by high-performance computing platforms to help them with these objectives.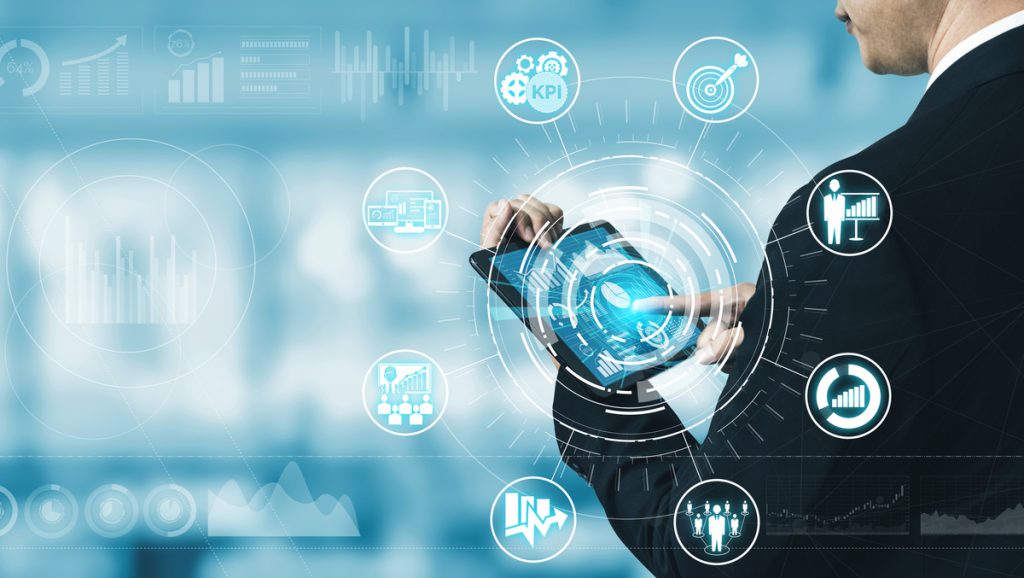 How AI & HPC can help
AI-powered apps, such as those based on machine learning and deep learning techniques, can offer more innovative approaches to disaster preparation and response activities.
Here are a few instances of how AI and HPC may assist:
Machine learning and HPCs may be used to anticipate better natural disasters such as flooding, fires, earthquakes, and disease outbreaks.
Advanced threat modeling and simulations offered by HPCs may be used to improve emergency response and disaster relief plans for evacuations, relief supplies, and medical responses.
AI combined with image and data processing powered by supercomputers can help emergency responders locate risk zones and target their reactions more efficiently.
Let's look at a few particular uses of AI, HPC, and data analytics in disaster preparedness and recovery.
Enhancing storm forecasts-
Better weather modeling and forecasting is one way AI might assist local governments in preparing for natural catastrophes. Today, researchers at the University of Texas are working in this direction, utilizing a powerful supercomputer called Frontera to enhance storm forecasts.
According to Professor Dawson of UT Austin, the Frontera system — the world's fifth fastest supercomputer, according to TOP500 rankings — allows researchers to develop more models with more up-to-date information to generate more accurate storm forecasts.
"The actual significance of this gadget is to save lives," he adds.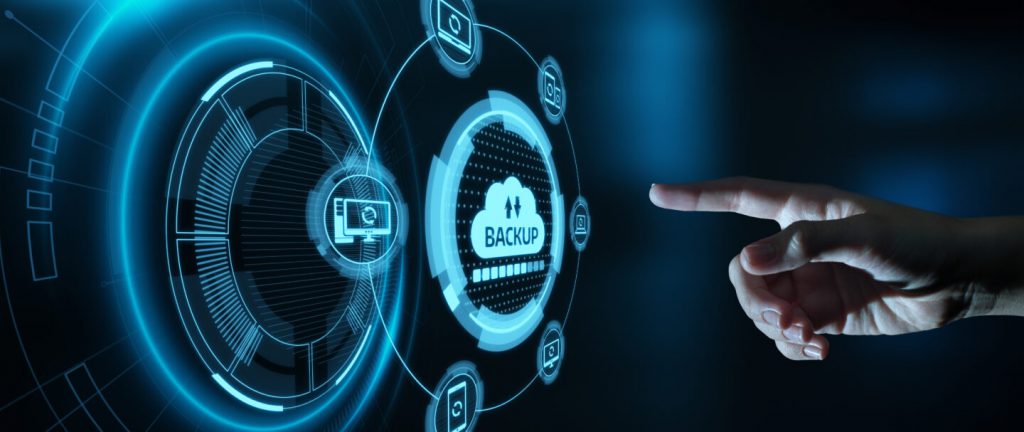 Fight against wildfires-
WIFIRE, a new AI-driven weapon in the battle against wildfires, was developed by researchers at the San Diego Supercomputer Center (SDSC) using the processing capabilities of a vast supercomputer.
When a fire breaks out, WIFIRE may perform multiple simultaneous simulations on the supercomputer Comet to assist emergency responders in determining where the fire is, how quickly it is moving, and in which direction it is headed. WIFIRE also considers data from high-resolution satellite photography and hundreds of distant weather stations when formulating forecasts. According to SDSC, the ultimate purpose is to determine the direction and pace of a fire as soon as possible to aid in rescue and containment operations.
Responding in time to people in need-
Organizations are increasingly studying social media in disaster recovery efforts to understand what is occurring on the ground and where their support is most needed. The American Red Cross, for example, is doing this to assist disaster response groups in anticipating requirements on the ground.
The Red Cross currently has three Digital Operations Centers where it monitors social media conversations after catastrophes and uses real-time data to identify needed areas. When a crisis occurs, the Digital Operations Centers mine data from social media sites to determine the location and degree of damage. The centers may then provide essential information about affected regions, such as addresses and images, to disaster response teams.
In another social media project, emergency-response groups that want real-time insights from the social sphere may now use AIDR, which stands for Artificial Intelligence for Disaster Response. This free, open-source program allows organizations to gather and categorize social media communications relating to catastrophes, disasters, and humanitarian situations, such as tweets and Facebook postings. AIDR tags thousands of messages per minute using human and machine intelligence.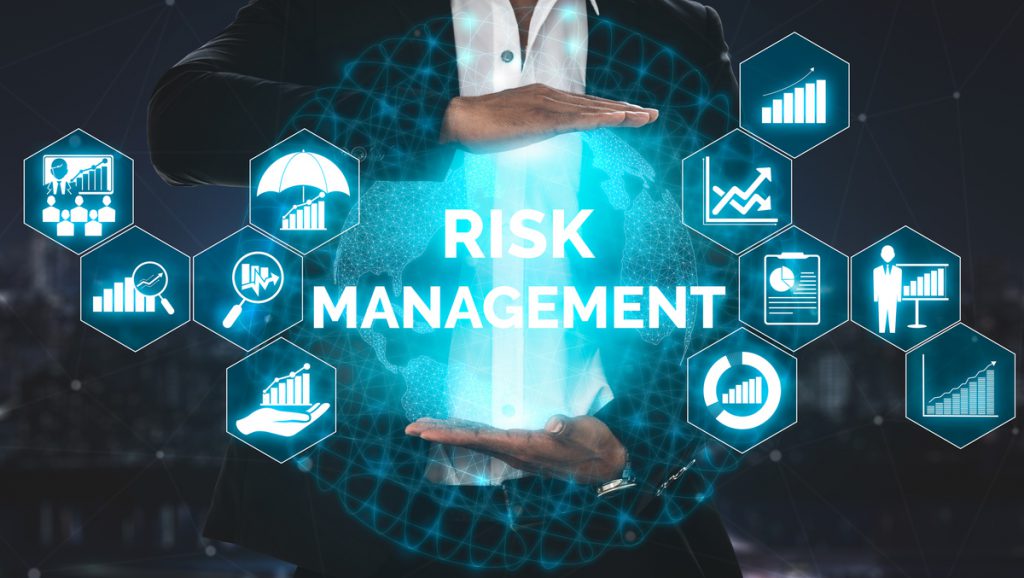 Conclusion-
Local governments must develop wiser methods for disaster preparedness, and recovery as the possibility of catastrophic natural catastrophes grows. These initiatives will increasingly rely on data analytics and artificial intelligence solutions driven by HPC computers.
The good news is that the critical technology for developing and deploying these life-saving treatments is now in place. The issue is implementing these remedies immediately – before the next natural calamity comes.