Today, nearly everyone uses a cloud storage service (or two), and the public demand for decent cloud service providers is increasing. Some great cloud storage service providers already adorn the industry; like JustCloud, Dropbox,Google Drive, OneDrive and SugarSync.
Data Security
Data security is one the most important aspects of cloud storage in an age where hackers, the NSA and everyone in between, are privacy haters. Security is a feature that should be on top of everyone's checklist while searching for a cloud storage candidate. People use the to cloud store their most sensitive and confidential data, along
with personal photos, music, videos and software. Which is why security is such a  vital factor when considering
an online storage provider.A key data security technology measure is scrambling, where digital data, software/hardware, and hard drives are scrambled and rendered unreadable to unauthorized users and hackers.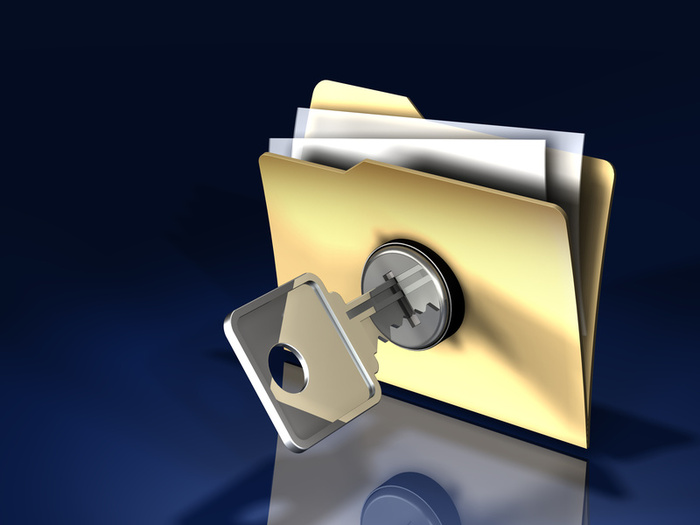 Server Security
Uploading or storing data in the cloud does not literally mean putting information inside a fluffy white cloud
(but you knew that).Data is actually stored in massive server farms located throughout the world. Check the location and the security standards of whichever farm or center your choice of company uses. Find out if the
data center is in a safe location, secured against natural disasters such as floods or earthquakes.Securing a
web server is as important as securing the website or web application itself and the network around it.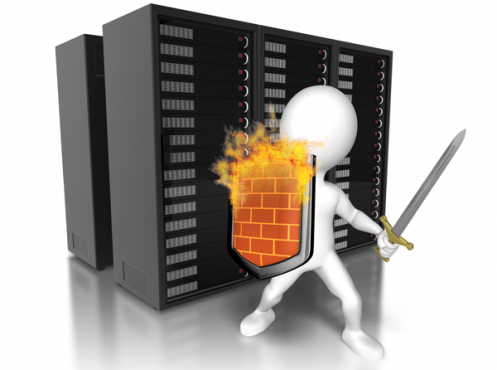 Reliability
Choosing a reliable cloud storage service provider means you should be able to access data from anywhere, at anytime. Study the Service Level Agreement of your provider and learn about their service outage records, to
ensure that they're a reliable service provider.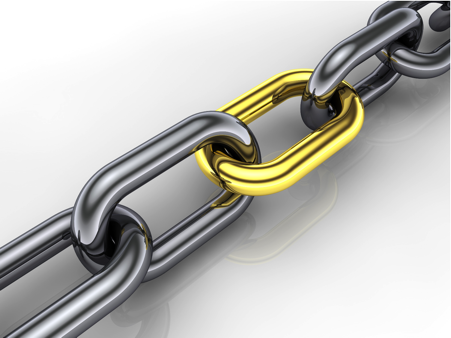 Storage Space
While choosing a cloud service, make sure that it offers an adequate amount of space for storing what you want
to store. Most cloud storage services sport a bare minimum of free storage, with Dropbox clocking in as the measliest at  2GB of free storage.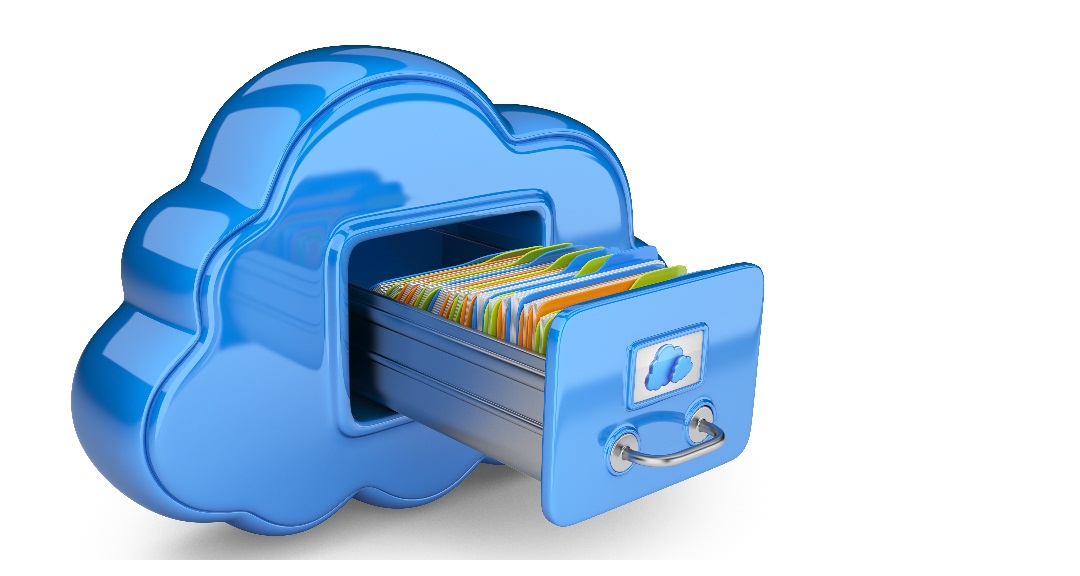 Customer Support Service
A cloud storage company is only as strong as its customer support service — coming across odd accidents, times out, bugs and lost data is only natural in the cloud world. Just like malfunctions, breakdowns and shorts are expected from consumer electronics, which is why most come bundled with warranties.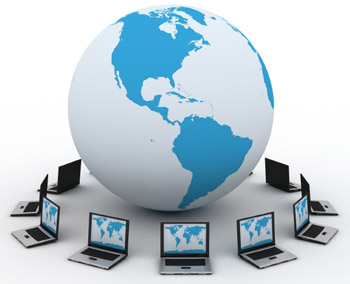 Source:
http://www.bestcloudstorage.net/look-cloud-storage-provider/