We have been witnessing two types of organisations, one that invest less than what is needed in computing & storage infrastructure and the other that is investing much more than required.
With Virtualisation, a tech team could pick and choose the hardware manufacturer as well as deploy applications at the drop of a hat.
Can we do the same with our Storage too?  Yes with VSAN we surely can.
VSAN has the best of both worlds when it comes to the Hyper convergence in terms Software Defined Storage aspect, and it is extremely flexible so that the tech teams can right-size their infrastructure to their needs.
So just as Virtualisation revolutionised the server computing,  VSAN is revolutionising the storage side in terms of efficiency and simplifying the manageability.
The other major advantage is VSAN can be upgraded in real time, given that software innovation outpaces the hardware innovation. That's why software designed storage makes a lot of sense today's world of hyper convergence.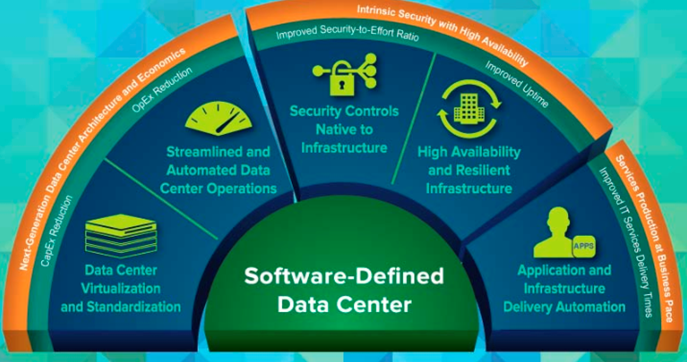 Source: VMWare
This is a great time for Data-centres to transition towards being Software Defined Data-centres  in order to stay flexible and adaptable in ever-changing IT environment.