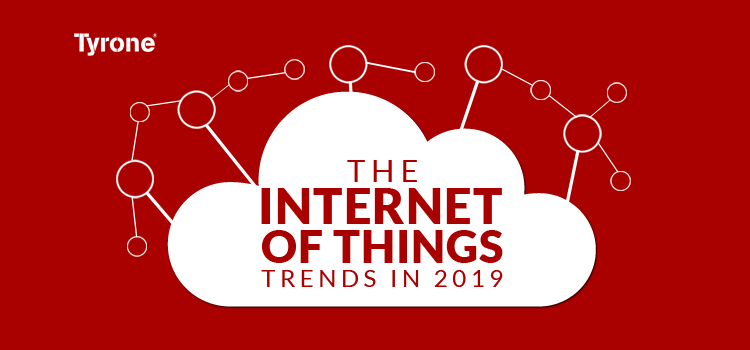 Internet of Things: What to Expect from IoT in 2019?
The exponential growth of the Internet of Things (IoT) is now under everyone's watch. In particular, according to a recent study by IoT Analytics, the IoT market currently has 7 billion connected devices worldwide.
2018 is now coming to an end, so it's time to make predictions about what we should expect from the IoT for the coming year. Specifically, in which sectors will this technology have a greater impact in 2019?