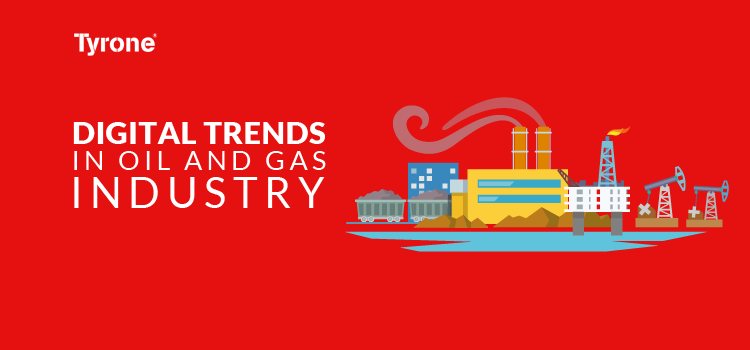 Digital Trends in the Oil and Gas Industry
Applying digital technology to the oil and gas industries can help them reduce costs and improve efficiencies by making faster decisions and increasing workforce productivity. Technology can also increase the safety of employees, especially isolated workers, by making them more connected and giving them access to the information they need.
According to Accenture report, around 91% of companies believe digital technology is currently adding value, and 80% are planning to invest the same or more in digital technologies in the next 3 – 8 years.
Here are some digital trends that are transforming oil and gas industries: