The Internet is still not available in many areas of the world. Cisco, Google and others are working on lower power and less expensive alternatives to Wi-Fi, Bluetooth and cellular access, and are also developing chirp networks. A new report outlines major obstacles to the Internet of Things (IoT) and what is being done about them, along with the possible business opportunities.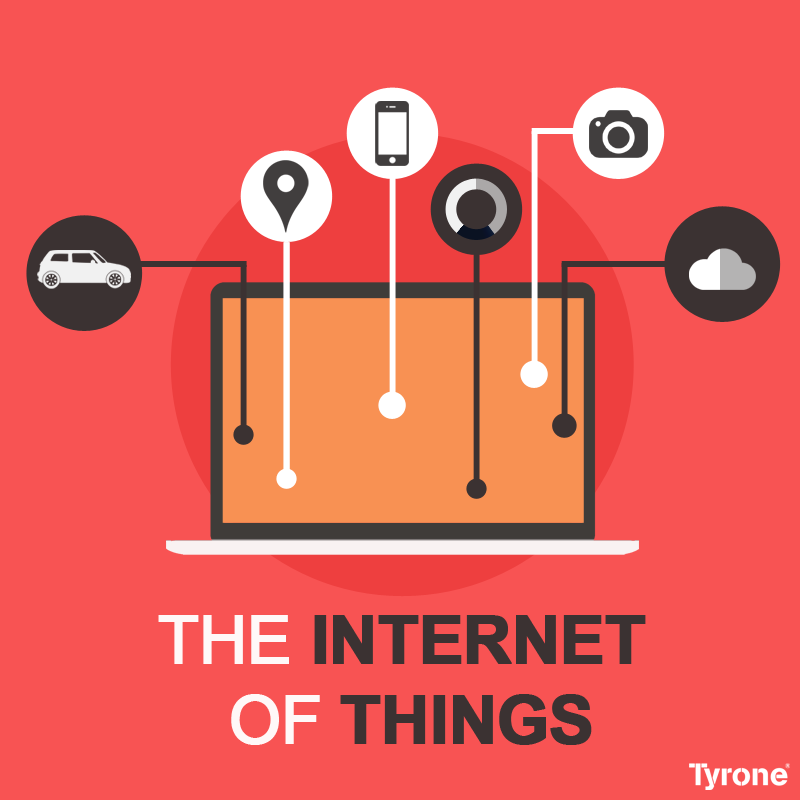 Here are 6 obstacles that may delay that future of Internet of Things: 
1. Security and data privacy: "Overall security is only as good as its weakest point," said one executive interviewed for the report. Certainly weak points are abundant on the Internet today.
2. Few Large Potential Customers: About 11 billion sensors are currently deployed for natural resources, production lines, electricity grids, logistics networks, recycling, homes, offices, stores and vehicles, but many are not connected to the Internet or even parts of a network.
3. Sharing Data Of Everyday Objects: Manufacturers need to be persuaded to build standard communication protocols for everyday objects. And business models are needed to make data sharing more appealing than data hoarding.
4. Software, System Integration and Processing: There are many software, system integration and processing issues, like determining what middleware should do and whether to perform analytics in the device or in the network.
5. Limited consensus on standards. This lack of standards is particularly the case among emerging protocols with low-power consumption like LTE Cat.0, 802.11ah, Sigfox, and OnRamp. The report suggests that chipmakers hedge their bets until there's more clarity.
6. Customer demand. At least in the consumer market, the report anticipates that the IoT market will grow through a variety of applications, rather than via a single killer app. The report advises that semiconductor companies help developers create compelling IoT products and guide businesses with an interest in IoT deployment.
The Internet of Things is here, but it may take some time to figure out which side is up!!
Source: http://www.informationweek.com/mobile/mobile-devices/internet-of-things-6-obstacles/d/d-id/1320434 http://www.cioinsight.com/it-strategy/infrastructure/slideshows/12-obstacles-to-the-internet-of-things.html