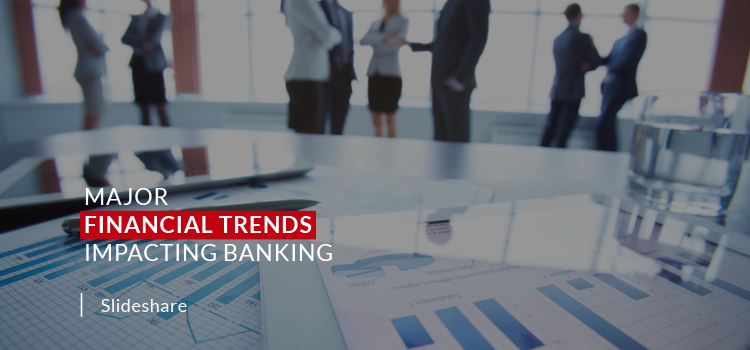 Major Financial Trends Impacting Banking
How is the traditional banking industry keeping up with today's constantly changing technology landscape? Not very well it seems.
Banks are facing challenges in several areas, but there are four that stand out in today's market.
These challenges continue to escalate, so traditional banks need to constantly evaluate and improve their operations in order to keep up with the fast pace of change in the banking and financial industry today.