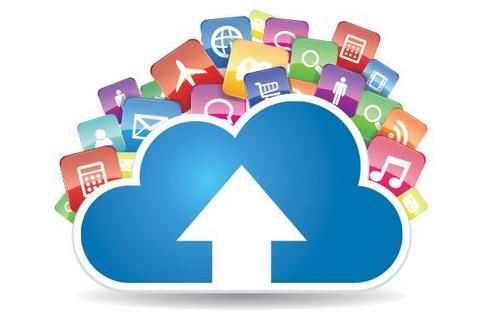 Important Facts About Cloud Storage in an Organization
The amount of electronic information (e.g., documents, images, emails, videos) organizations produce is staggering. Storing all your digital data in your data center can be expensive. That's why cloud storage — which often comes at a fraction of the cost of storing the information on-premises — has become increasingly popular.
Businesses struggle mightily with the deluge of data flooding their systems, and they are trying to figure out how to put it to active use. Adding to the challenge is the presence of inactive data, an increasing burden, which requires mixed-media solutions such as cloud storage, storage-area networks (SANs) or network-attached storage (NAS) devices. Most organizations continue to use expensive primary storage systems for infrequently accessed data, according to a study from cloud storage provider TwinStrata. Organizations engaging in this practice spend significantly more of their annual IT budget on storage than their peers, according to the study, which is based on a survey of 254 IT professionals involved in their organizations' storage strategy. IT teams are struggling under the weight of traditional storage tactics, leading to wasted money and storage management inefficiencies, the study showed. The report, which concluded that the trend toward increasing spools of information shows no sign of abating, offers suggestions about what to do with all those petabytes of data.