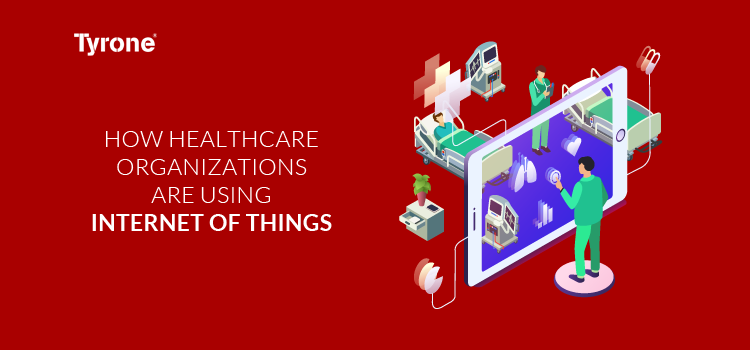 How Healthcare Organization are using Internet of Things
For doctors and researchers, patients and insurers, IoT in healthcare is a vibrant force. Its impact can be strong enough to make a healthcare institution smarter and more effective in what they do. For patients, it's a chance to experience the significant progress the humanity has made in MedTech. Let's find out how exactly IoT in healthcare will shape the industry's future and what impact has it already made in healthtech.
The adoption of IoT in healthcare is an excellent opportunity for hospitals to differentiate within the scientific community, render excellent services and optimize administrative costs. Patients benefit from IoT applications in healthcare as well. For instance, various healthcare apps change the way patients interact with doctors entirely.